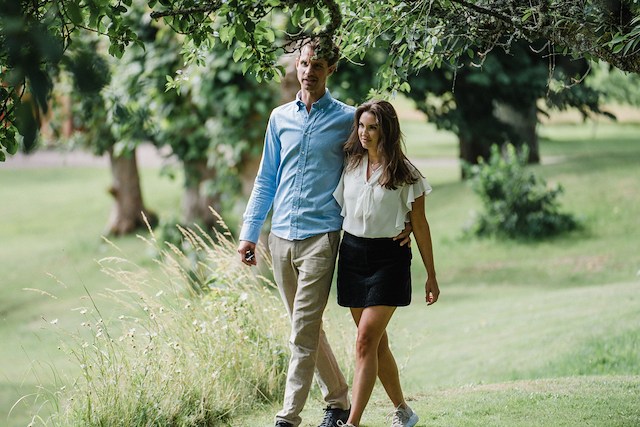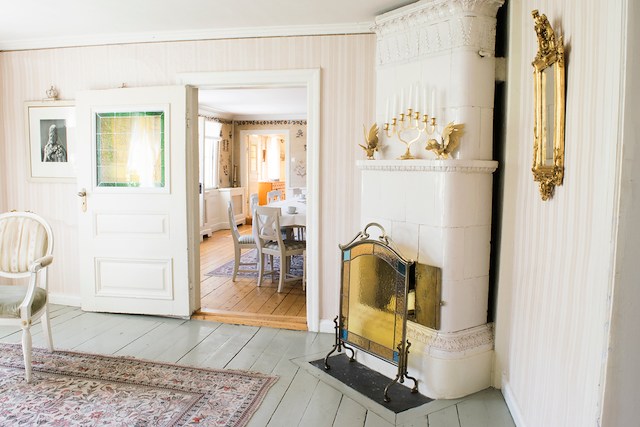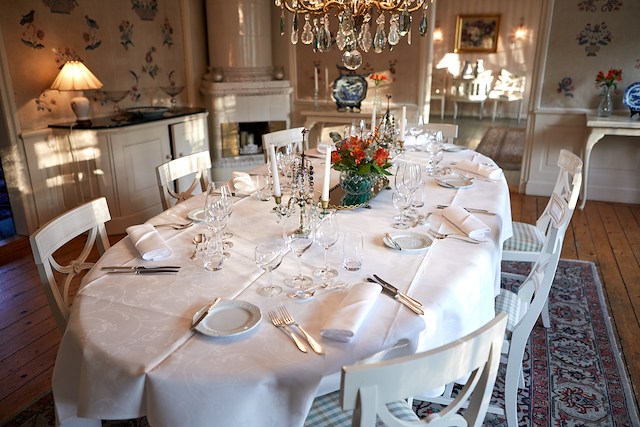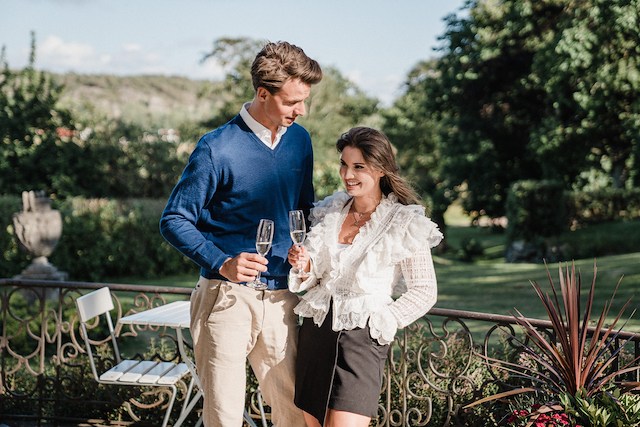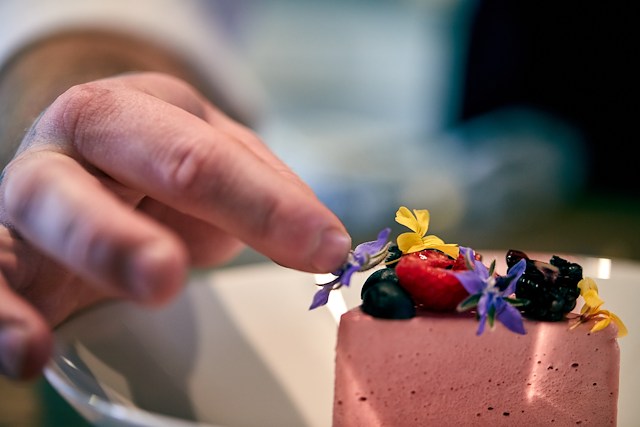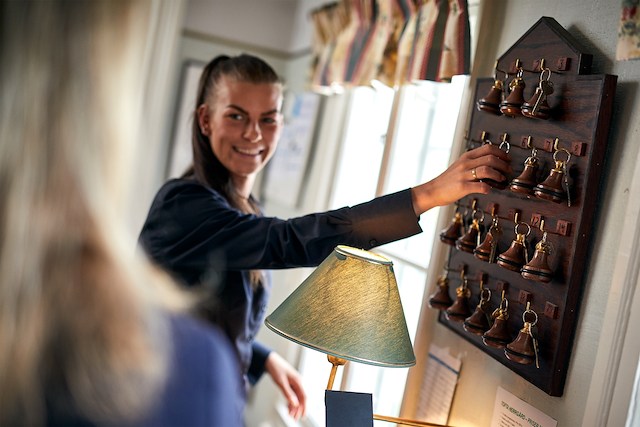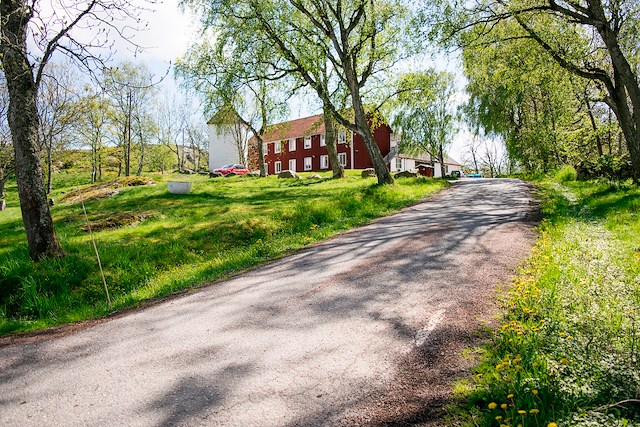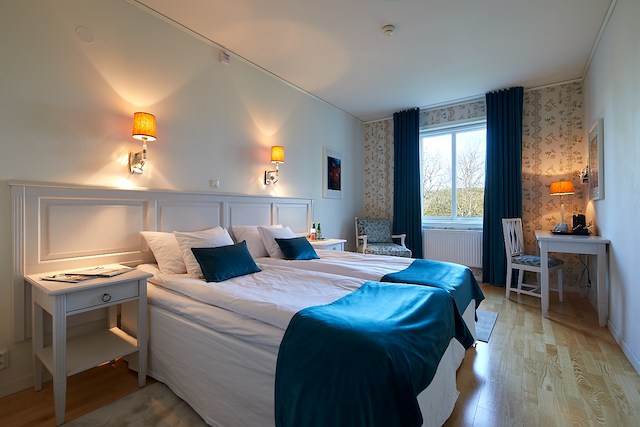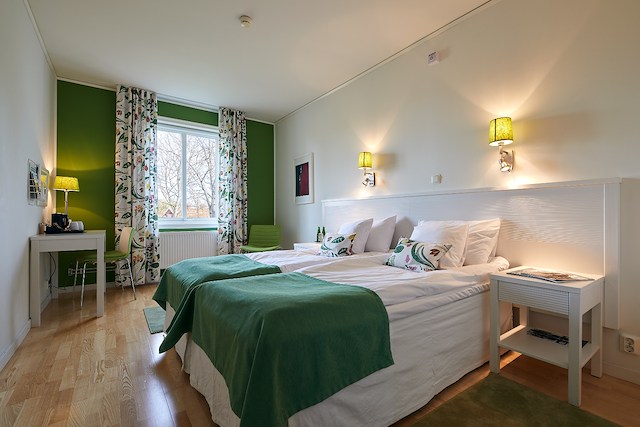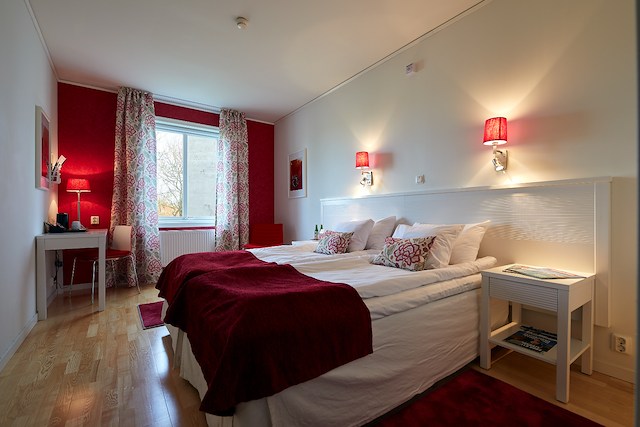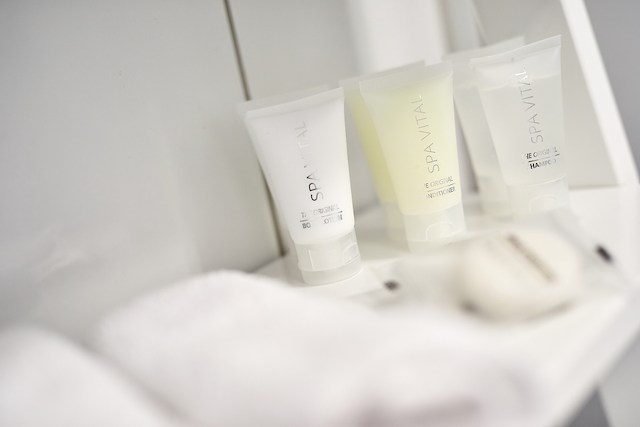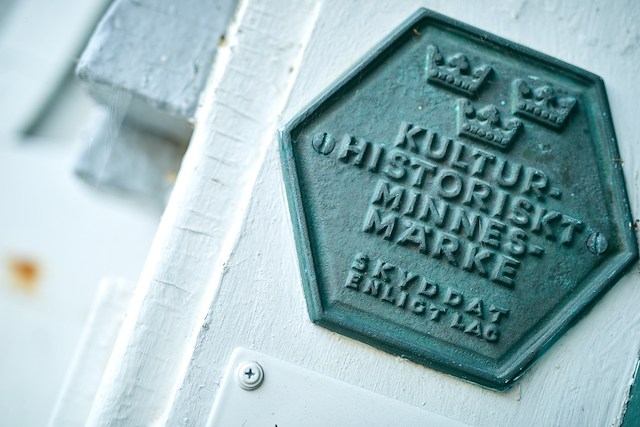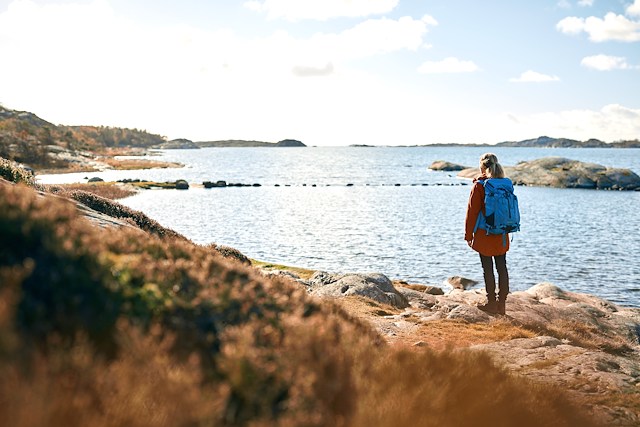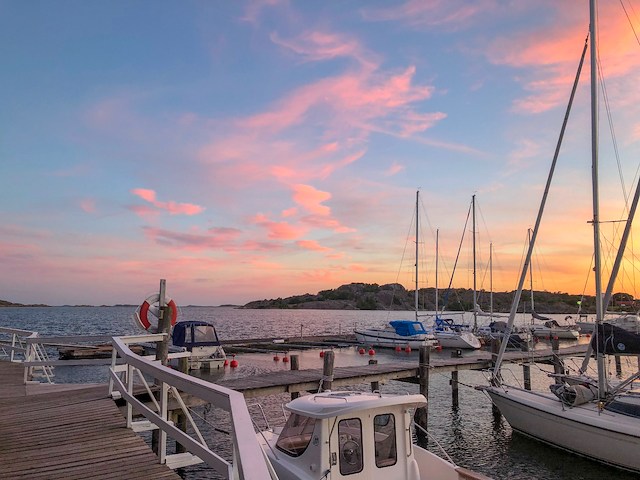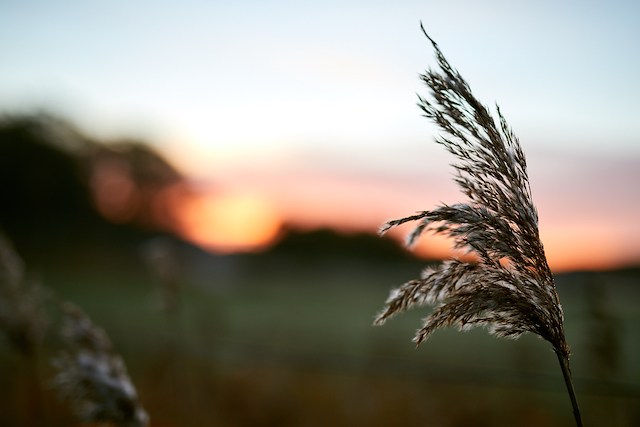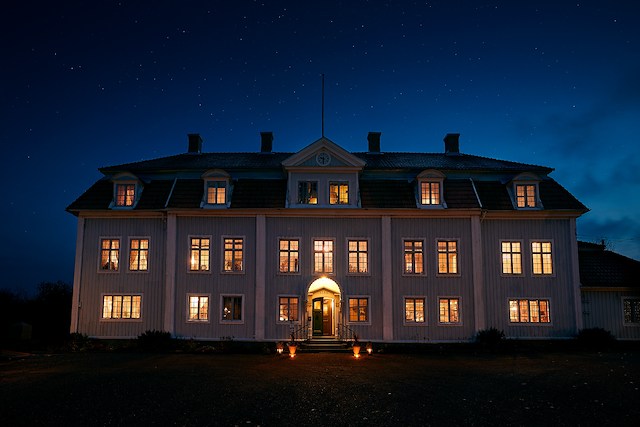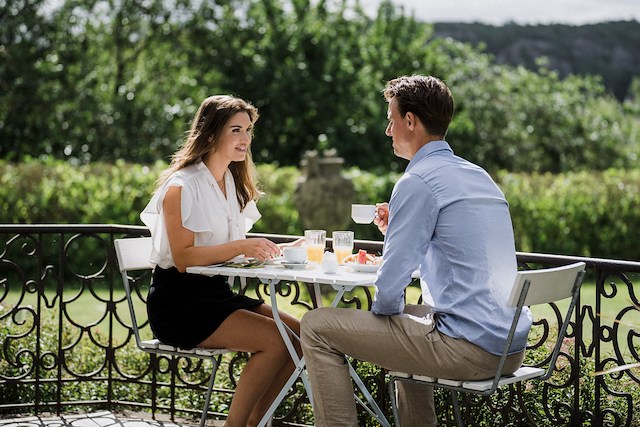 Kick-start the weekend at Tofta
Price from:
1390:- Per Guest Per Night
Enjoy the tranquillity – and each other!
This package will give you a great start to your weekend. How about starting the weekend with a lovely walk through the nature reserve before dinner or enjoying a quiet moment with a good book and a glass of wine? We want you to feel at home, and enjoy the tranquillity and the special atmosphere here at Tofta Manor.
At 7pm, we serve the evening's three-course menu, based on the best seasonal local produce the chef can find. We have three dining rooms of different size – all beautiful and preserved just the way they were at the Manor in the past.
The Manor Restaurant offers a set menu according to the season. Please let us know in advance if you have any food allergies or specific requirements.
After a good night's sleep in one of our hotel rooms in Smedjan you're invited to enjoy our breakfast buffet, which is also served in the Manor between 8:30 and 10 AM.
Our hotel rooms:
Tofta Manor's main building is heritage listed and therefore does not have any hotel rooms. Hotel rooms are available in a separate building situated a short walk from the Manor: Smedjan (the Smithy). We have chosen to decorate our hotel rooms in a slightly more modern style than the one you find in the mansion itself. All rooms are bright and rustic with comfortable beds. Breakfast is served in the Manor's main building.
Three-course menu
Breakfast in the Manor