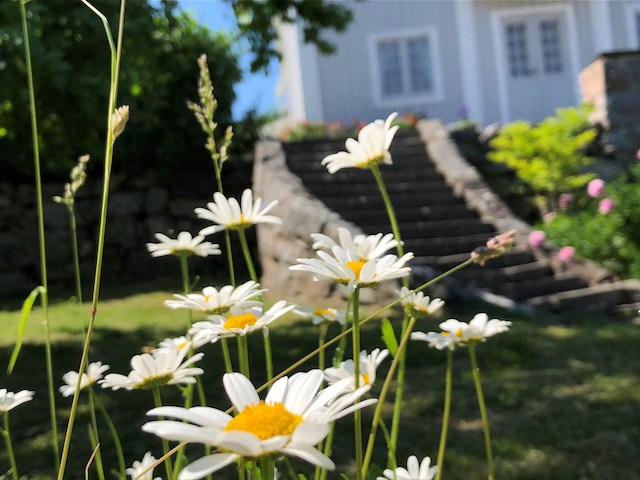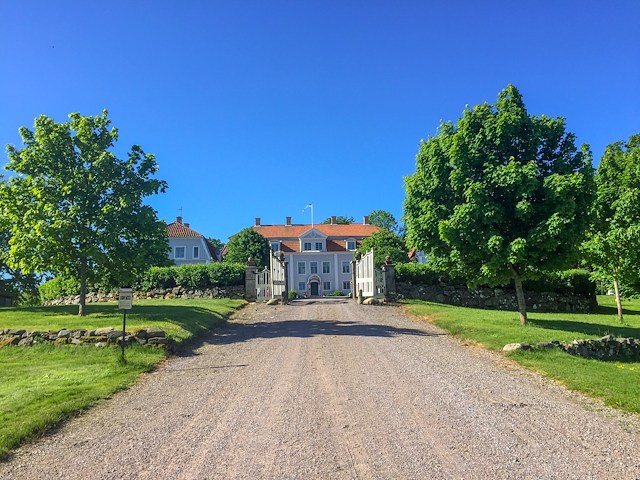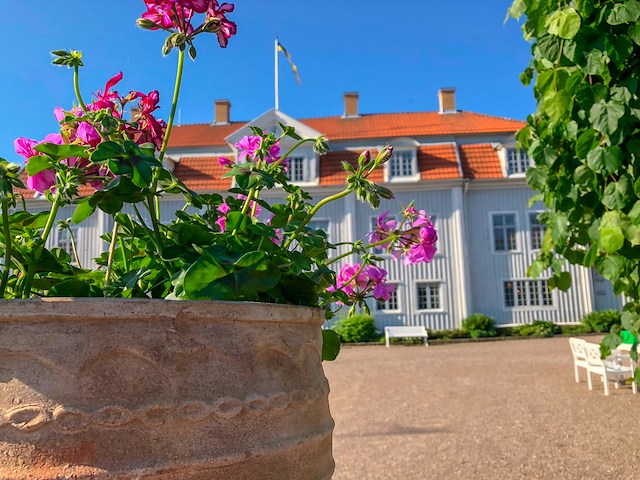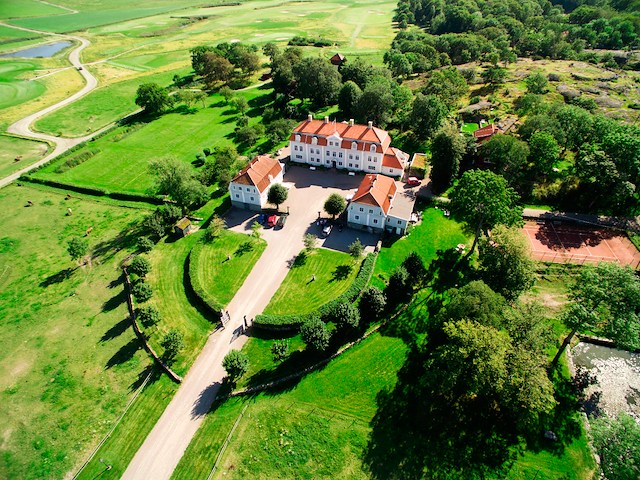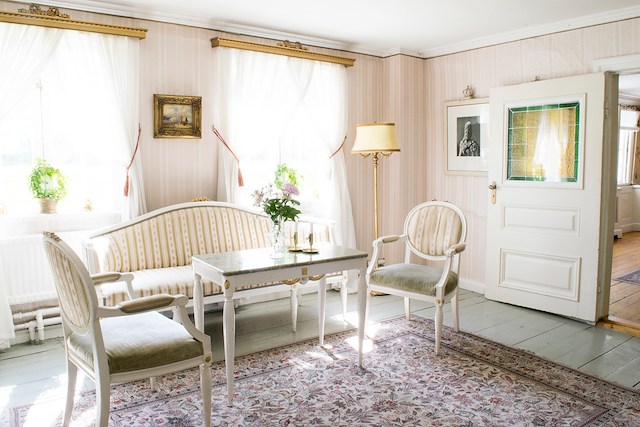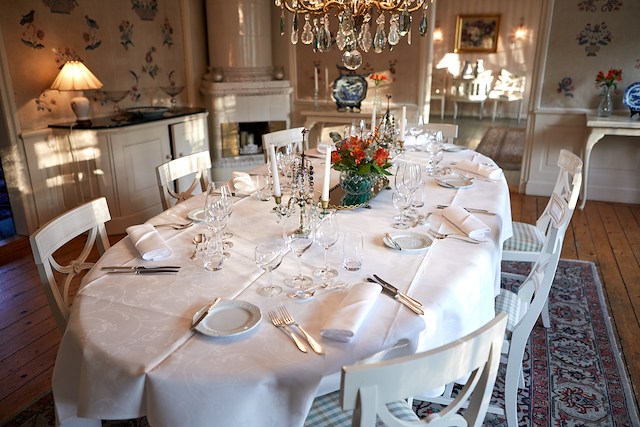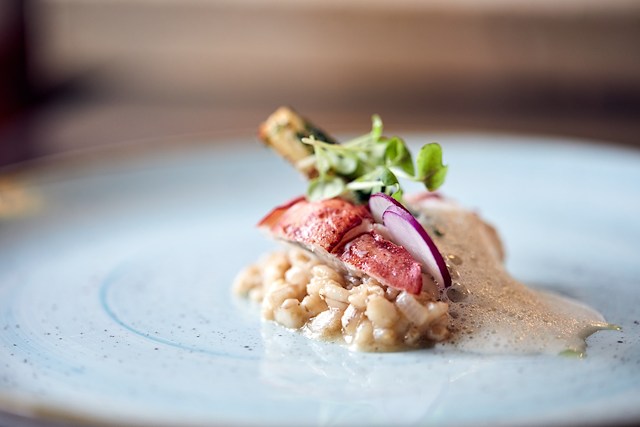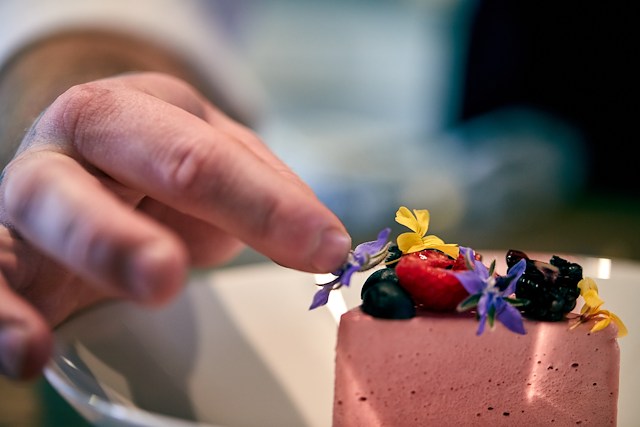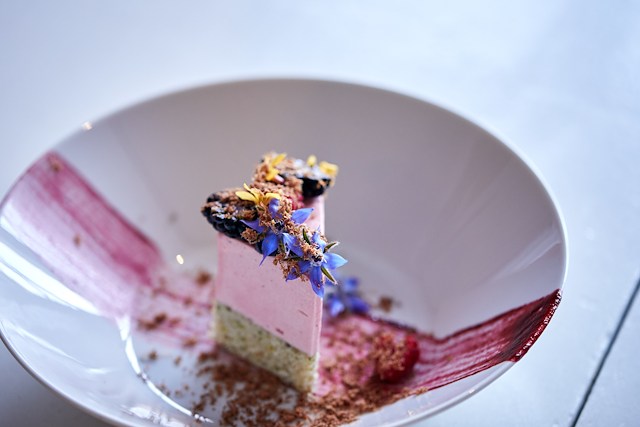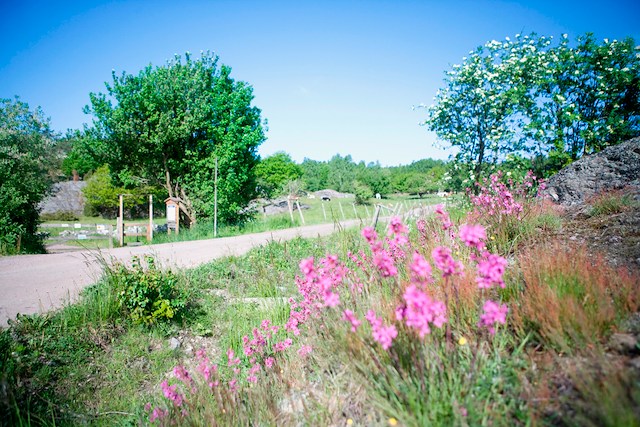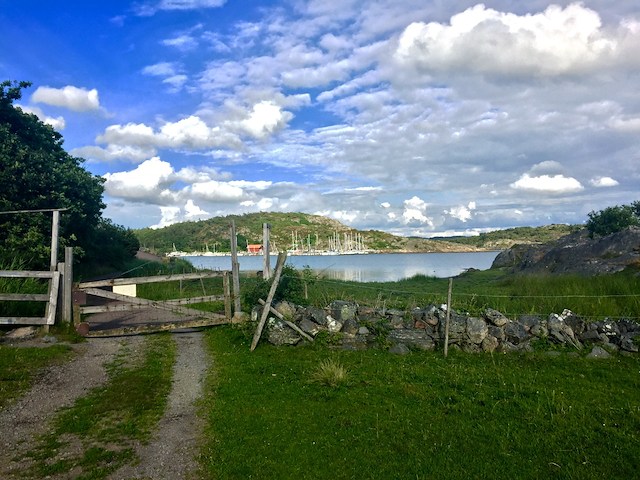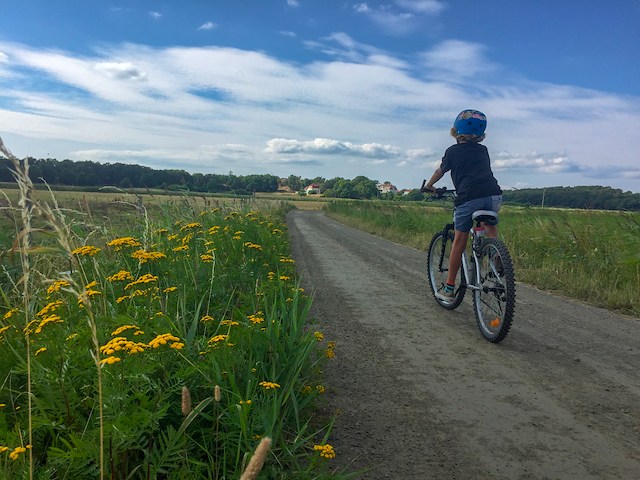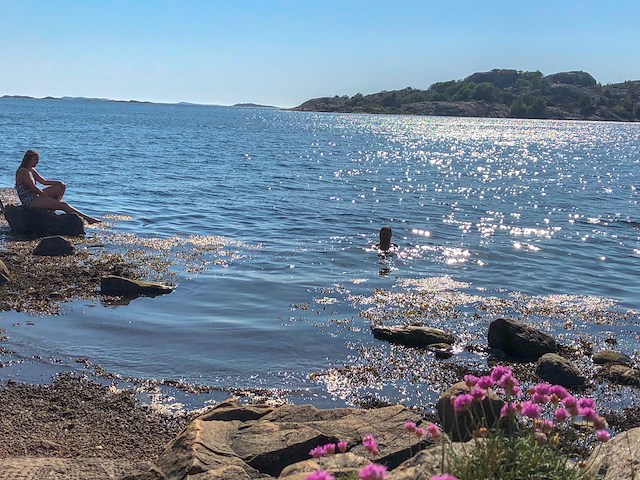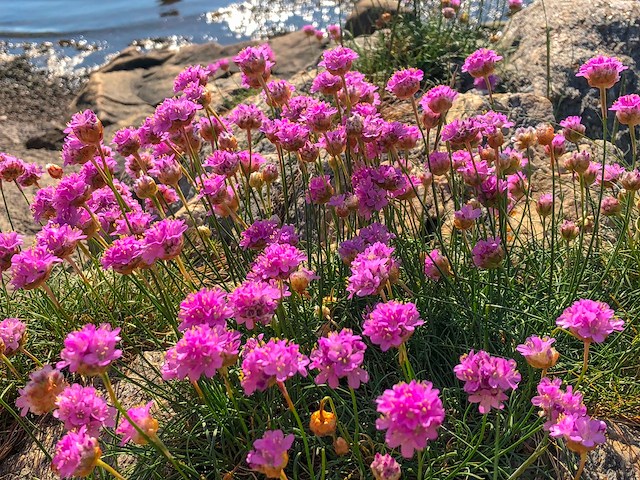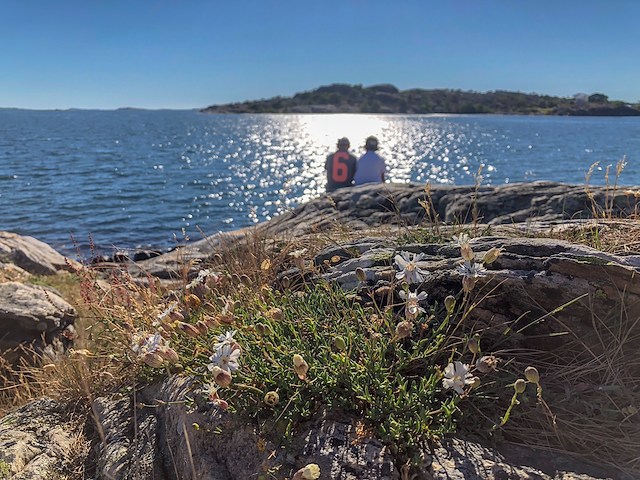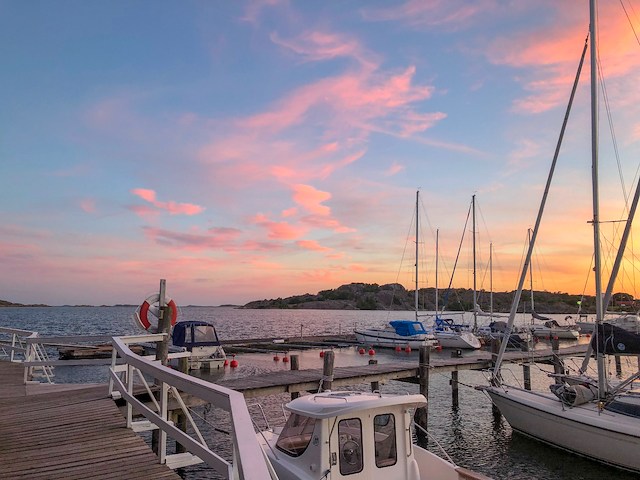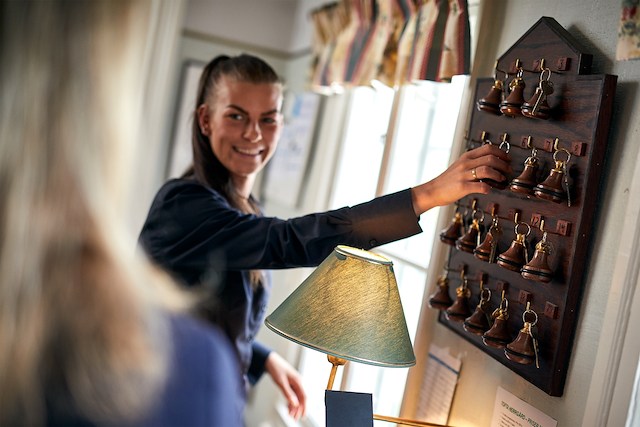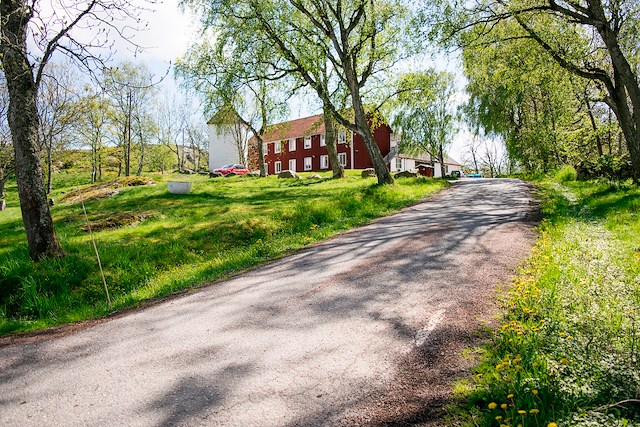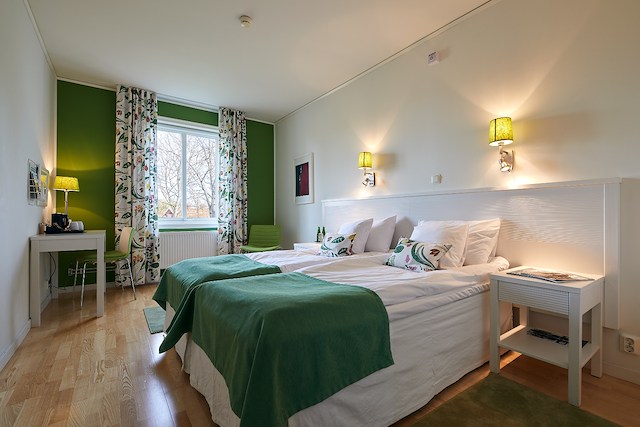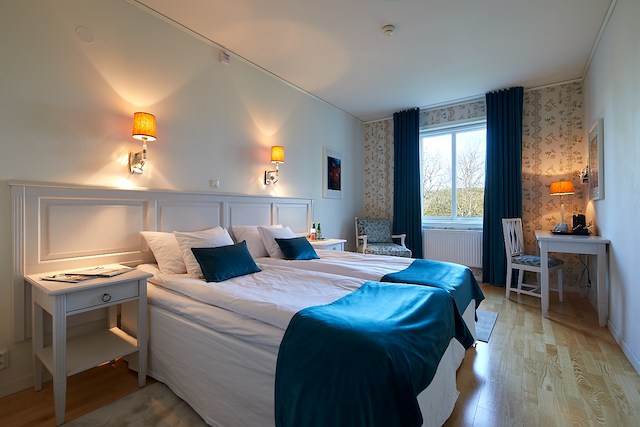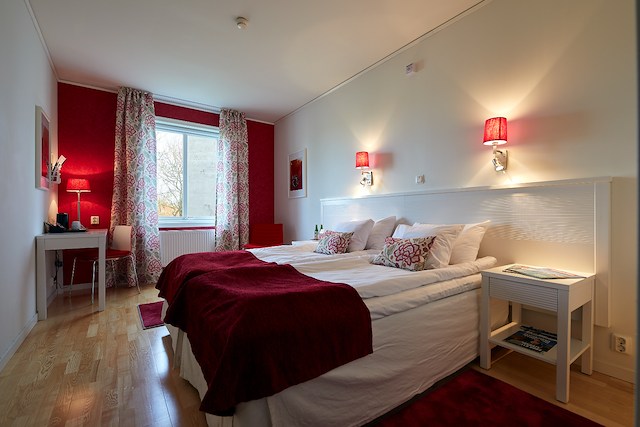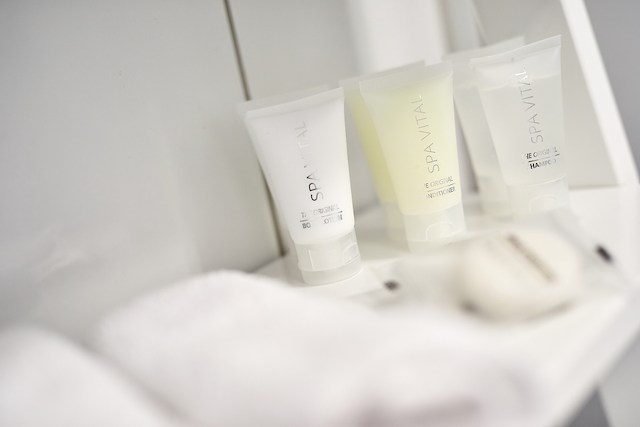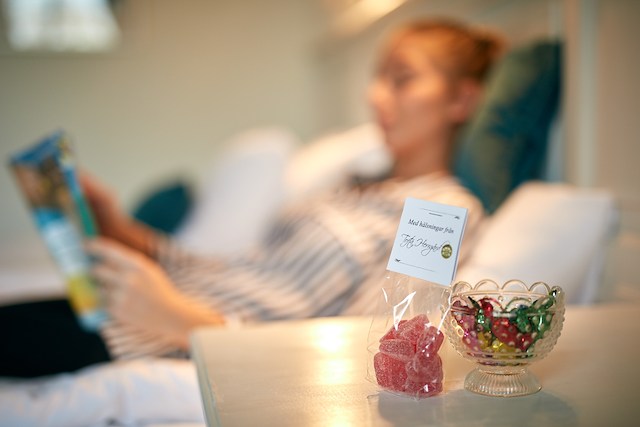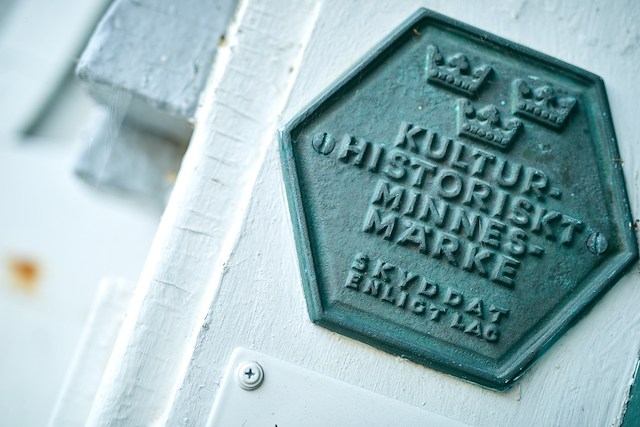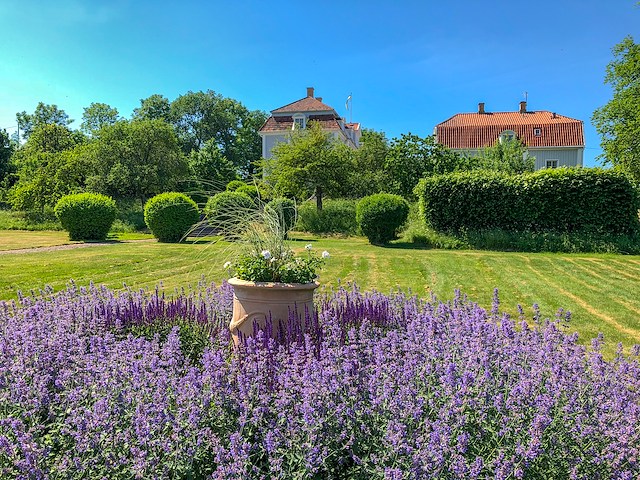 Summer package at Tofta
Price from:
1390:- Per Guest Per Night
During the summer weeks, our summer package is available at Tofta Manor! Enjoy the Tofta Peninsula's wonderful summer season, swimming from cliffs and beaches, or walking along the coast or forest trails.
The manor garden offers cosy nooks where you can sit down and perhaps enjoy a cold drink. With Tofta nature reserve around the corner, walking distance to swimming spots and a vibrant manor, you're in the middle of a Bohuslän summer dream. If you're looking for activities, you'll find Lycke golf course within the manor grounds and Stall Tofta stables' Icelandic horse trail riding. Hotel guests can also borrow bikes.
The package includes:
Two-course manor menu, served at 5pm or 7.30pm in one of the manor's beautiful dining rooms (7.30pm is the default time when booking online – let us know if you wish to eat earlier).
Accommodation in one of our summery rooms in Smedjan (the Smithy).
Our country breakfast buffet at the manor.
💚 You can choose to add on afternoon tea or why not our "hiking fika"; a bacpack packed with tea/coffee and something to eat to enjoy in our beautiful sorroundings.
Our hotel rooms:
Tofta Manor's main building is heritage listed and therefore does not have any hotel rooms. Hotel rooms are available in a separate building situated a short walk from the Manor: Smedjan (the Smithy).
Breakfast in the Manor
The evening's dinner