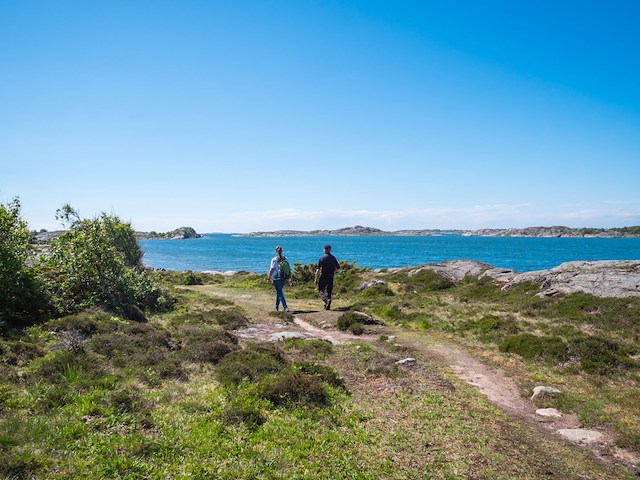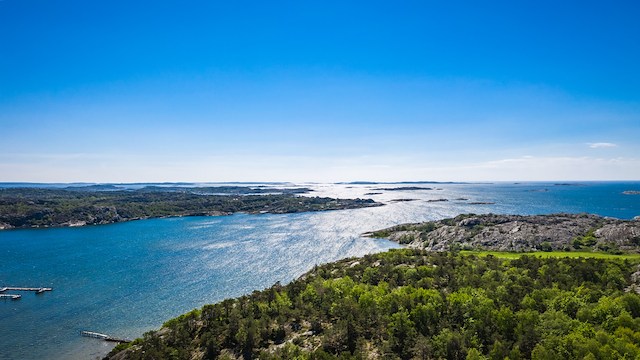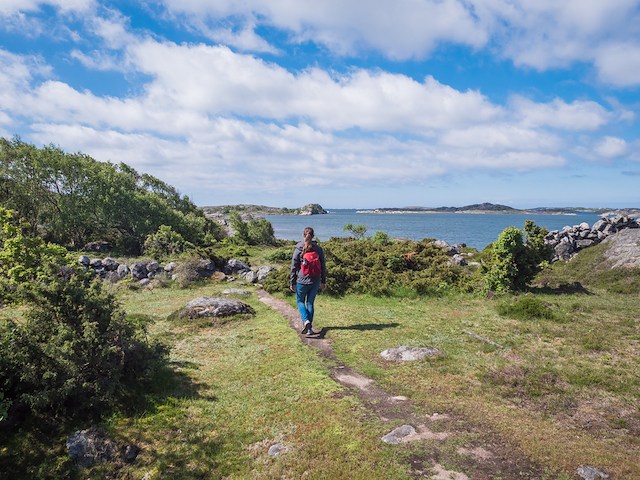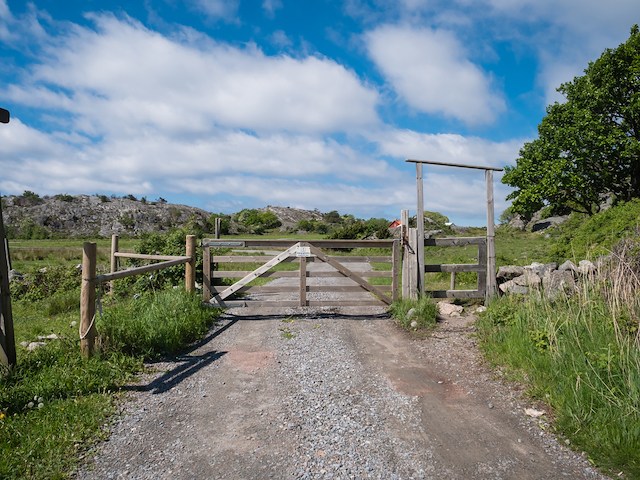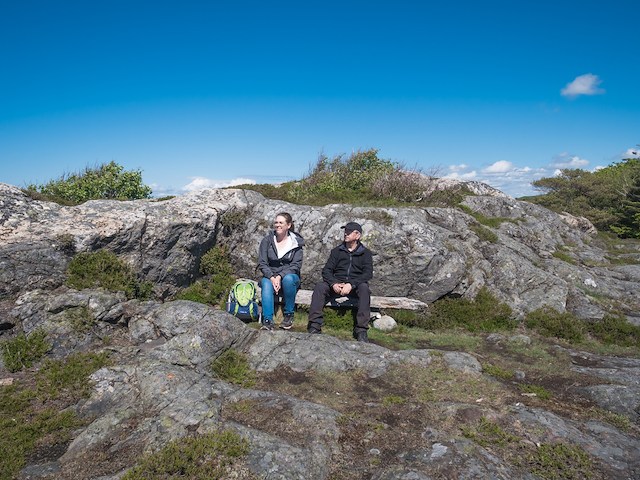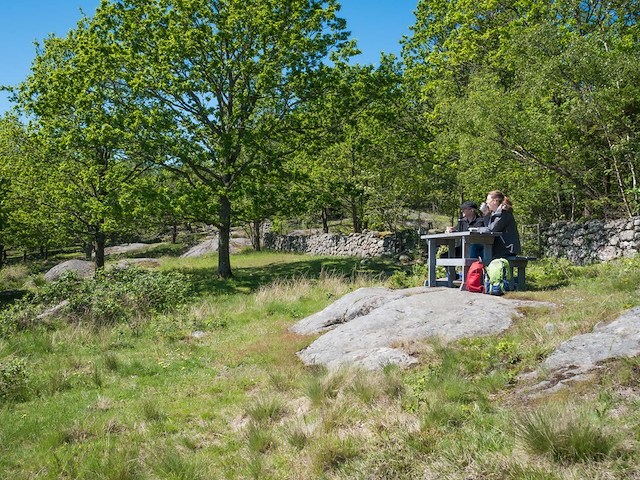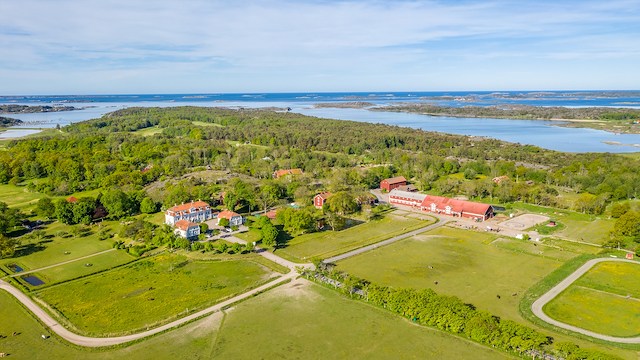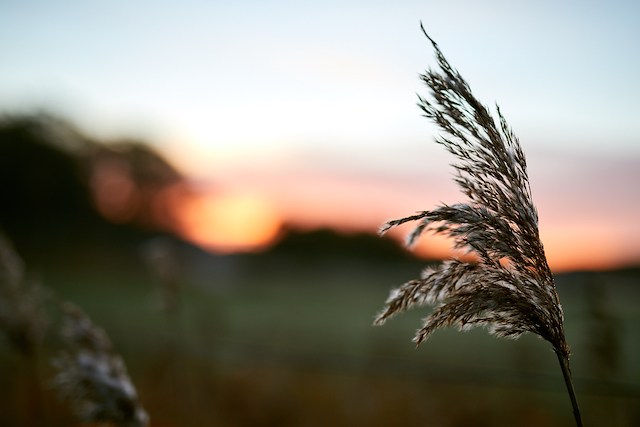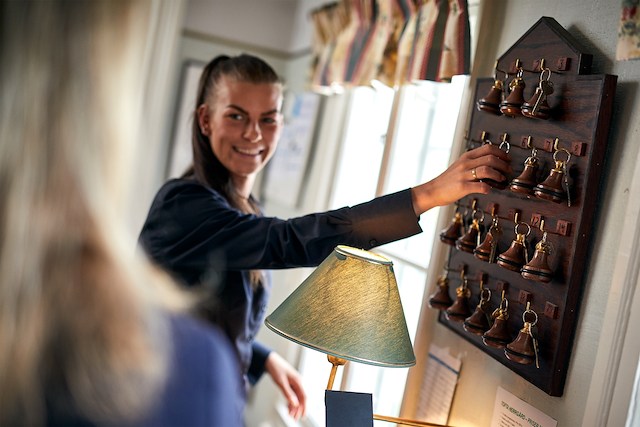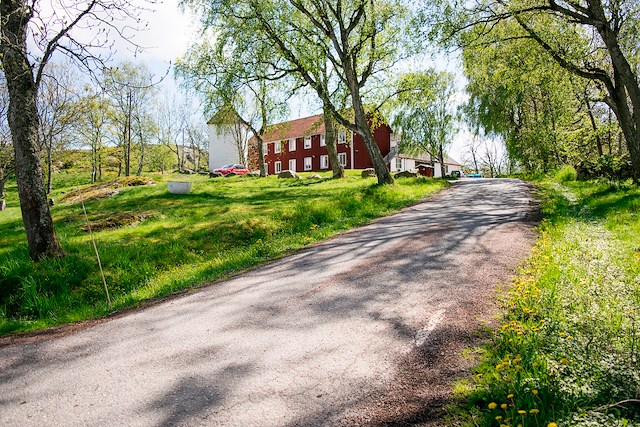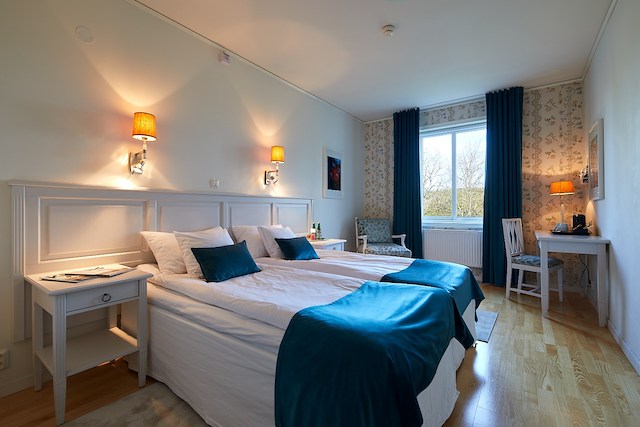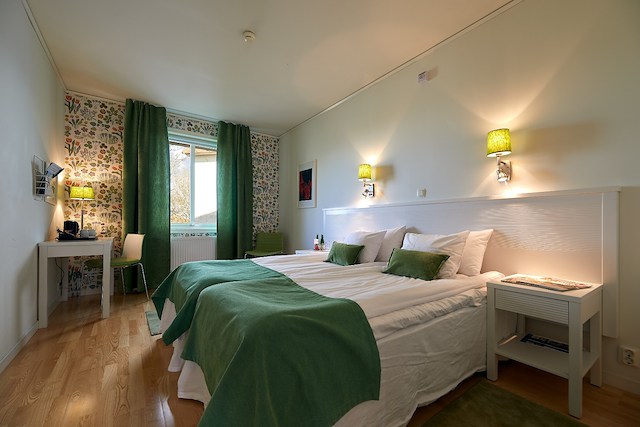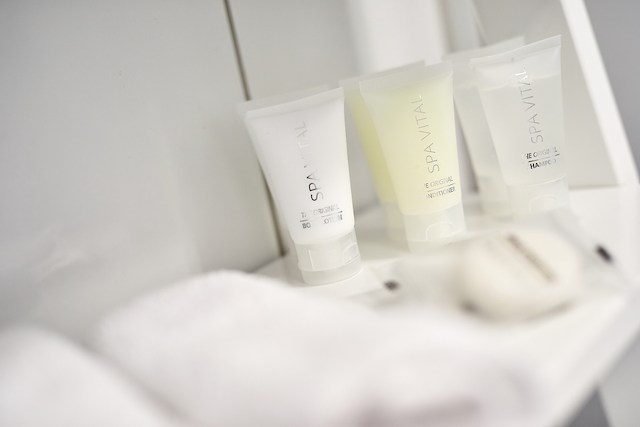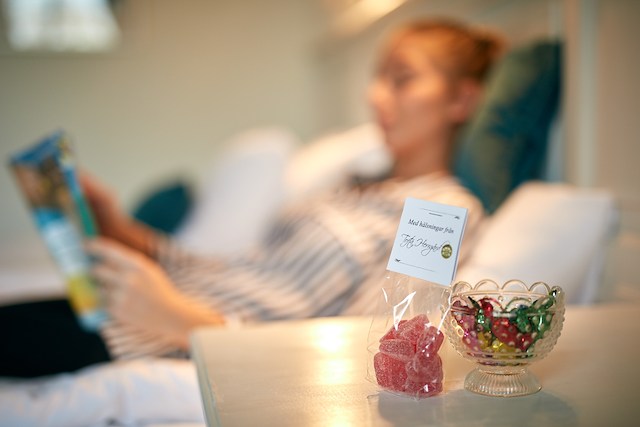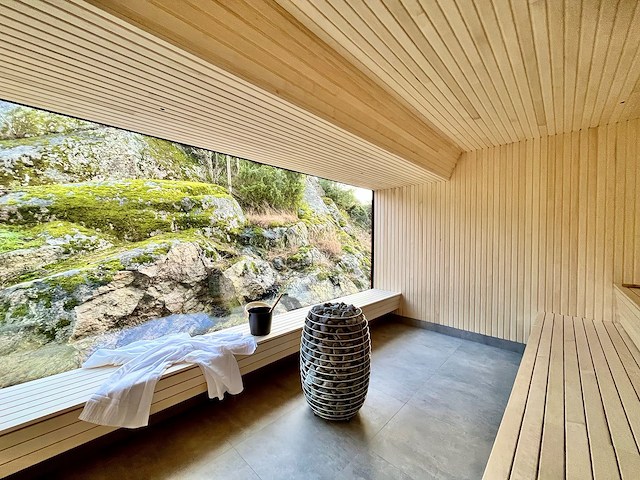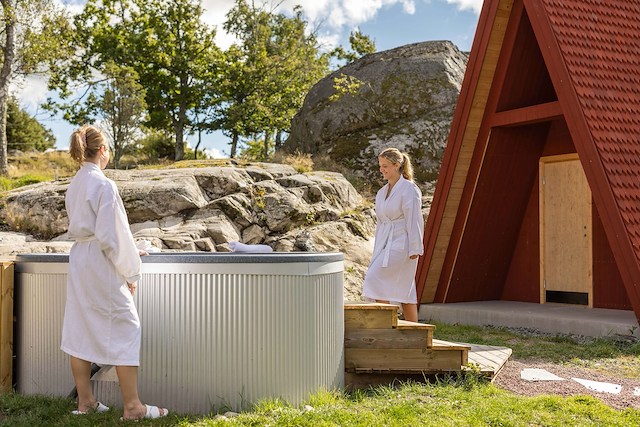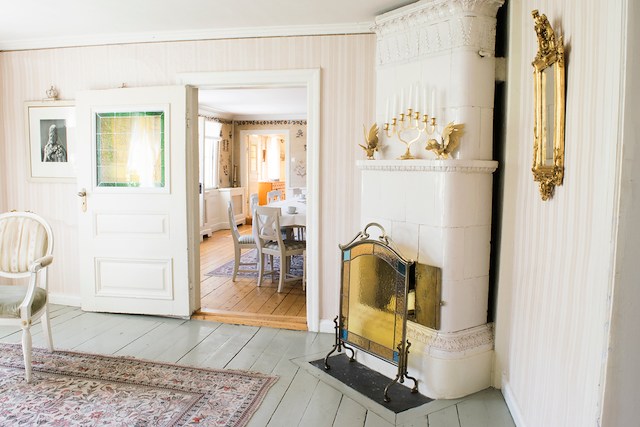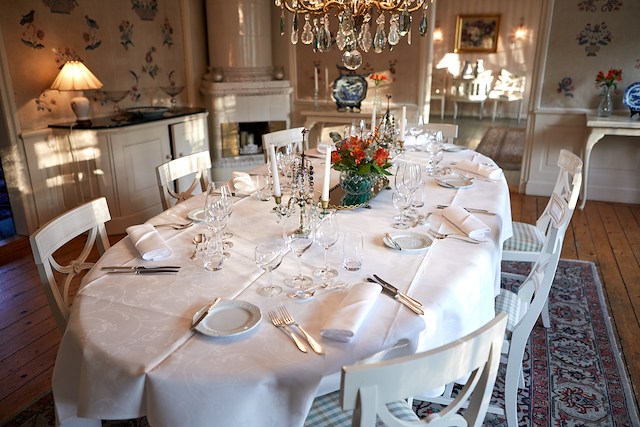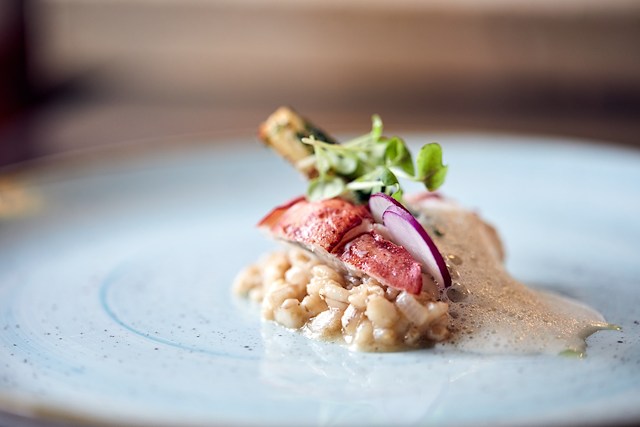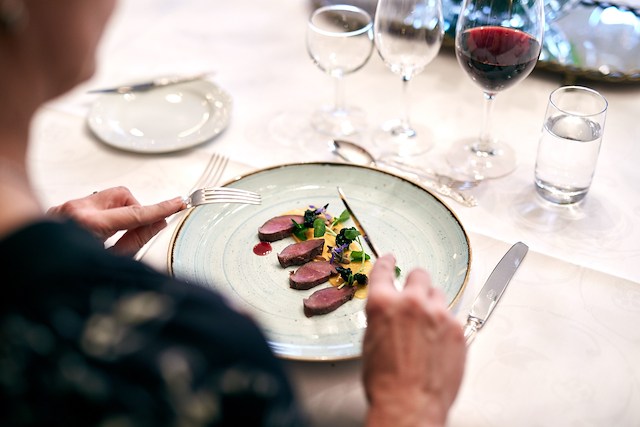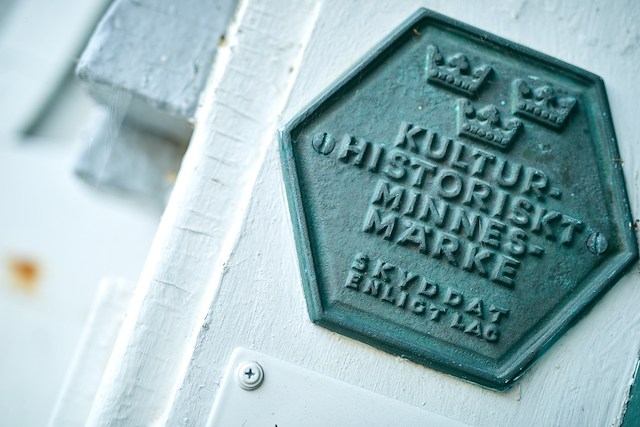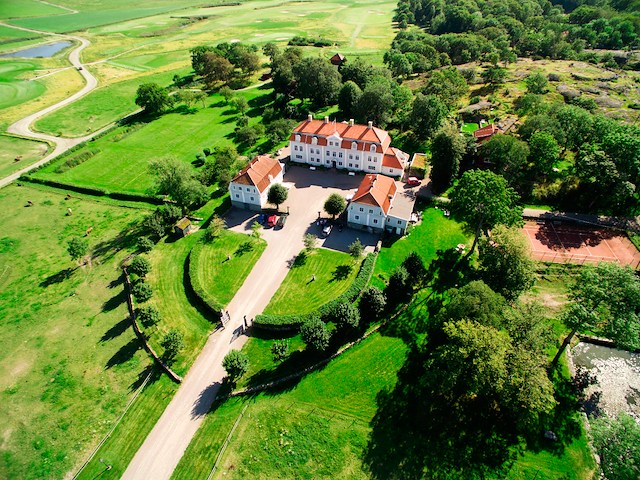 Hiking package at Tofta Manor / Tofta Herrgård
Price from:
1740:- Per Guest
Combine manor life with an amazing nature experience in Bohuslän. Our manor, Tofta Herrgård, is situated right next to the Tofta nature reserve with hiking trails along the coast, through forests and across meadows. Enjoy hiking on the Swedish West Coast combined with great food in a unique environment.
We'll provide you with a packed afternoon "fika" (that's Swedish for coffee and a bite to eat) that you can enjoy in the beautiful surroundings of Tofta Herrgård. The nature reserve offers varied and easy walks across flowering meadows and bare cliffs by the sea. There are several lookout points with benches and tables along the hiking trails – in other spots, nature offers its own seating areas. There are opportunities for everything from easy walks on gravel roads and horse-riding trails to slightly more difficult trails along the cliffs at the outermost tip of the Tofta peninsula.
CLICK HERE FOR MAPS AND MORE INFO ABOUT HIKING ON OUR WEBSITE >>
Check in at the manor reception. Then you'll pick up your backpack that we have filled with afternoon "fika" (that's Swedish for coffee and a bite to eat) and a map of the hiking trails here at Tofta. We are happy to help you with tips and advice!
You can pick up your backpack from 2 PM. Check-in hotel room from 3 PM.
Your backpack contains sitting mat, coffee and/or tea in a thermos, mugs, a water bottle, sandwich/roll and bun/muffin.

Please let us know in the comments section if you prefer tea or coffee, as well as any special dietary requirements.

Do you prefer to hike day 2 please let us know. In that case you get your backpack at breakfast.

In case of bad weather, or perhaps if you stay more nights with us - you are welcome to change your hiking "fika" to afternoon coffee in the mansion.
The evening's three-course set menu. Served at 7 PM (5:00 or 7:30 PM during summer).


After a good night's sleep in one of our hotel rooms in Smedjan or Verkstan, you're invited to enjoy our breakfast buffet, which is also served in the Manor between 8:30 and 10 AM.
RESTAURANT: We work with set menus per evening, thus making it easier for us to control our food waste. We work continuously with Swedish locally produced ingredients and what is in season. Please let us know prior to your visit if you have any food allergies or would like a vegetarian alternative.
Our hotel rooms:
Tofta Manor's main building is heritage listed and therefore does not have any hotel rooms. Our rooms are available in buildings situated a short walk from the Manor (150 m).

Three-course menu
Breakfast in the Manor (served between 8:30-10AM)
Backpack with afternoon "fika"
Table reservation restaurant