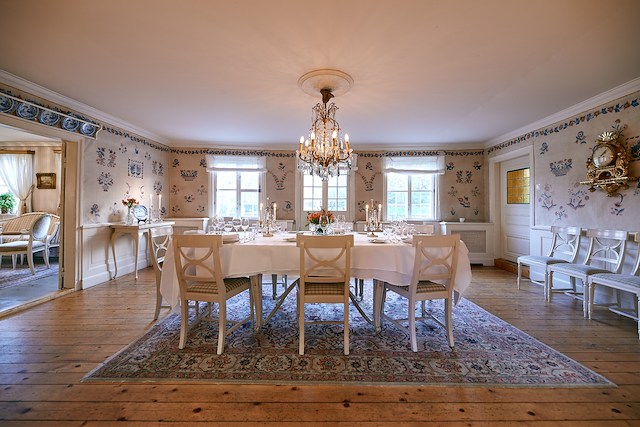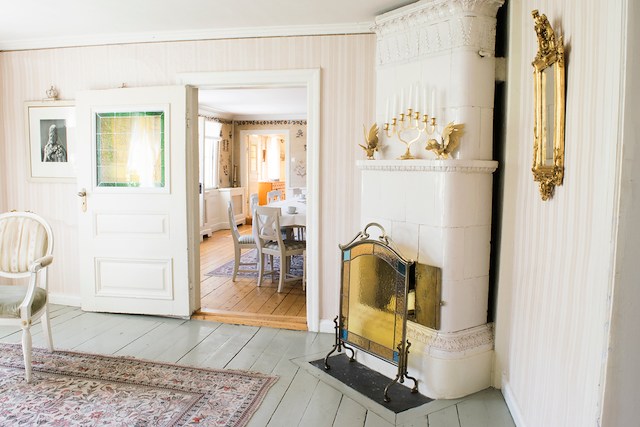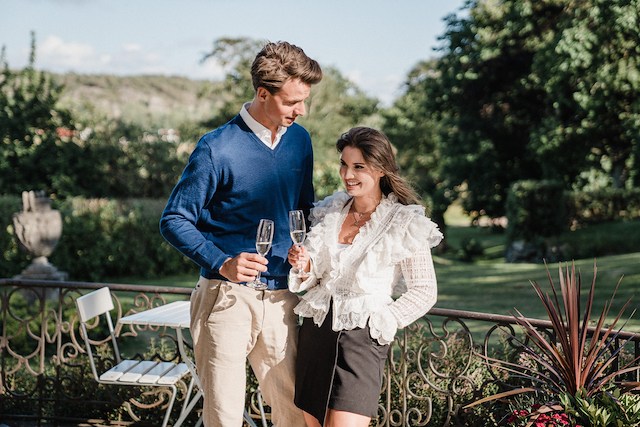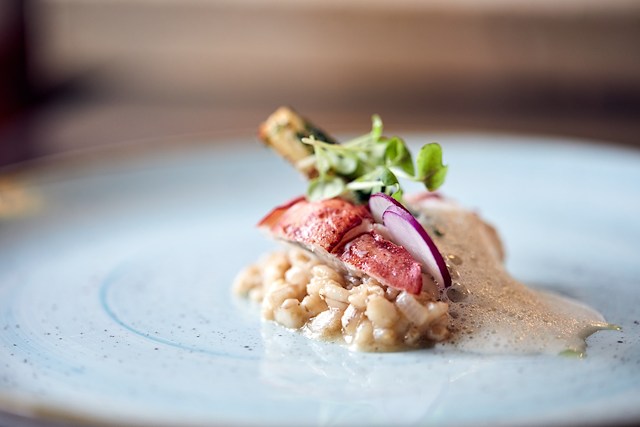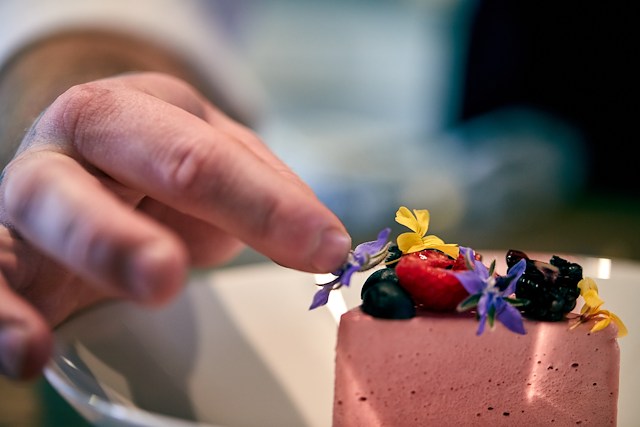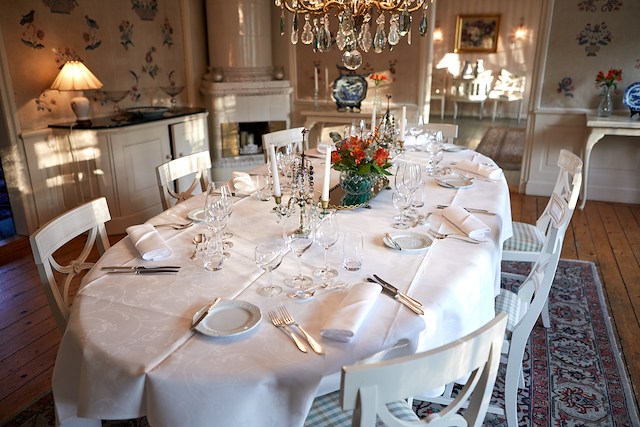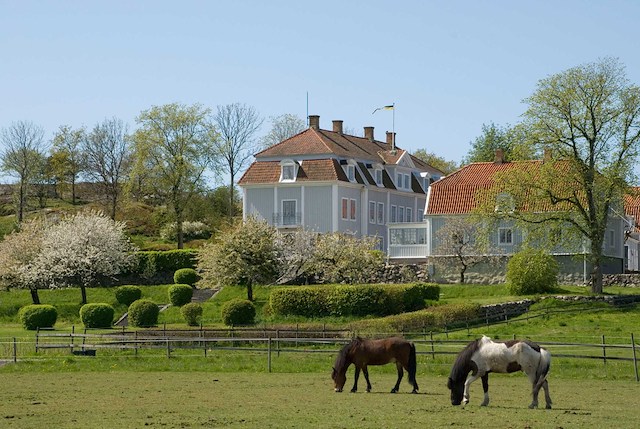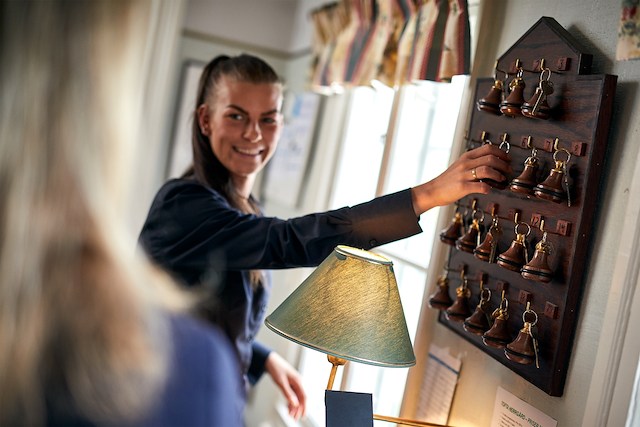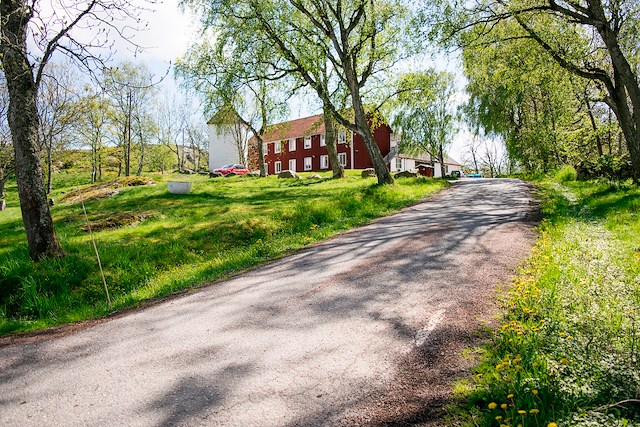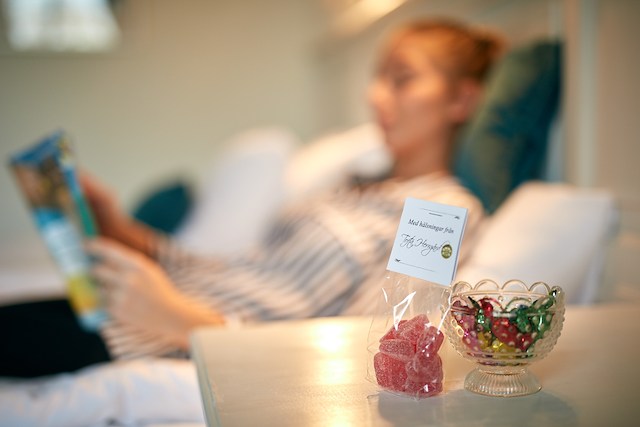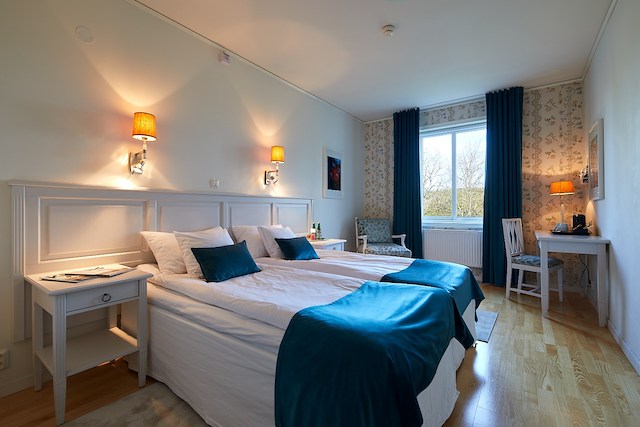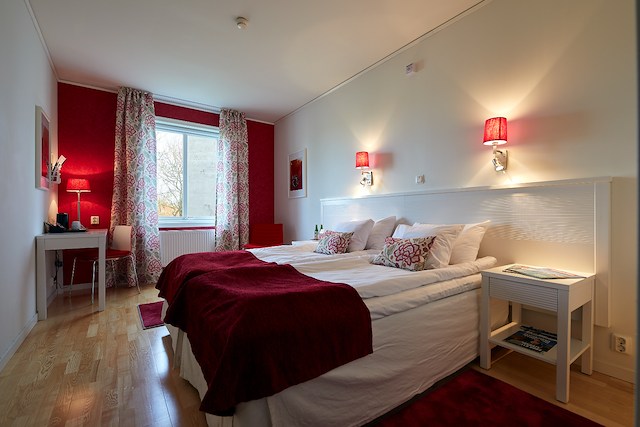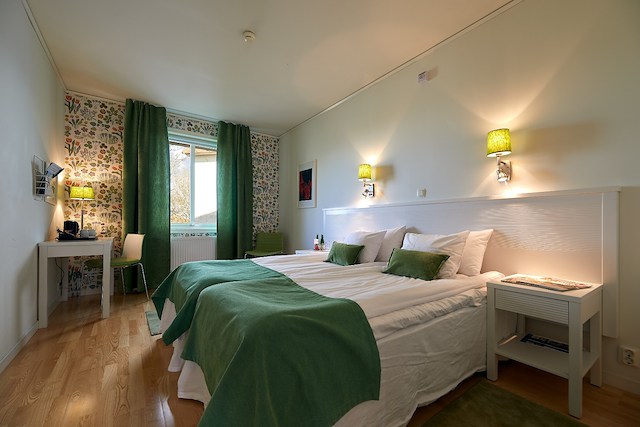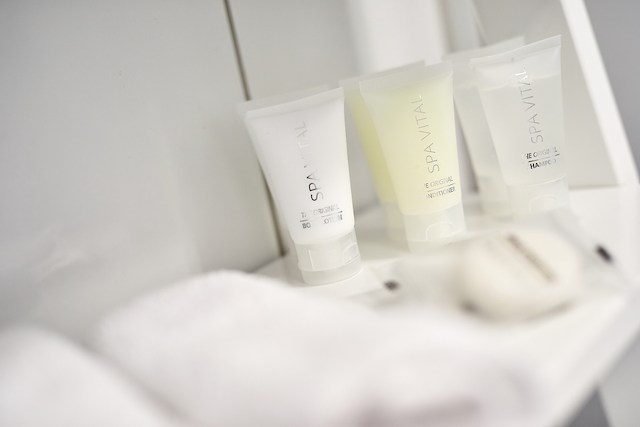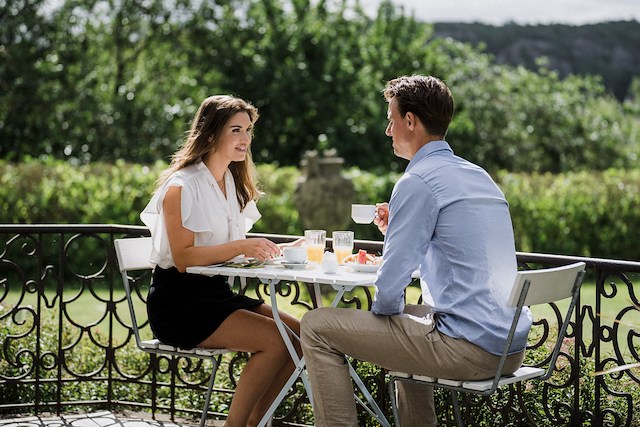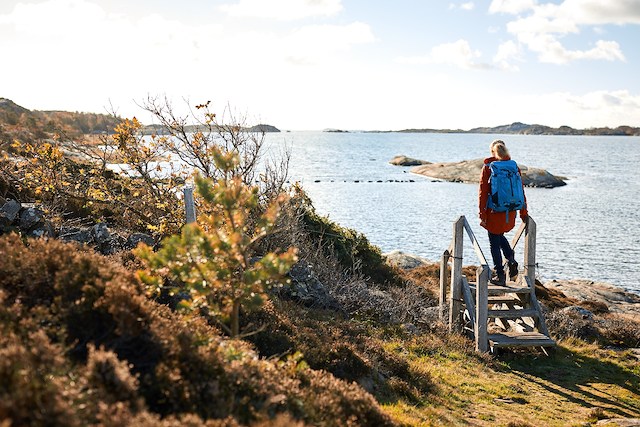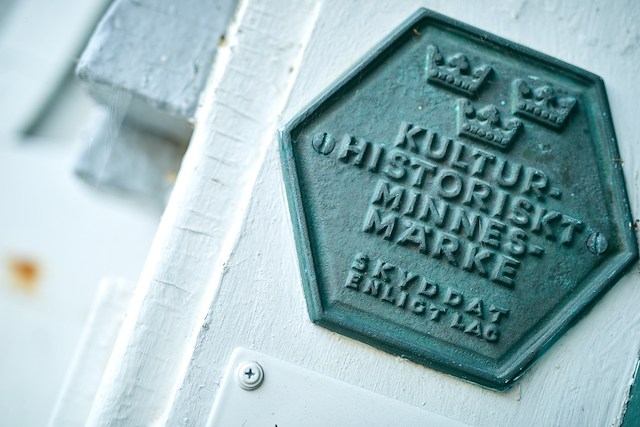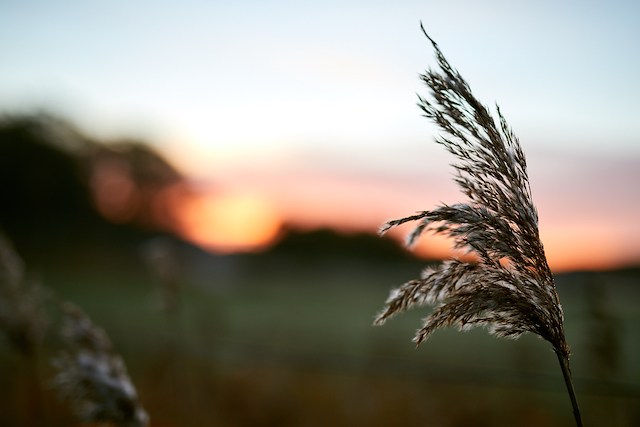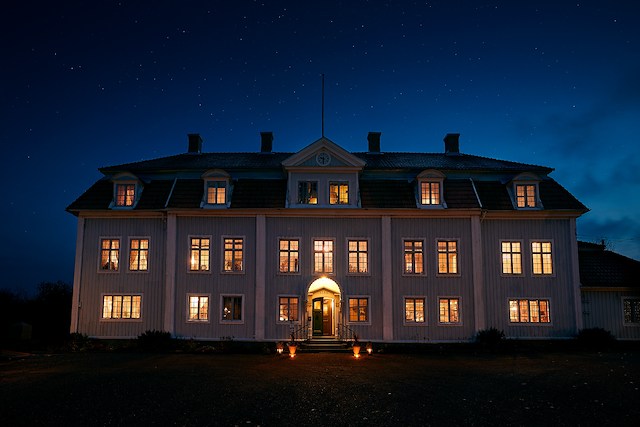 Tofta Manor package
Price from:
1690:- Per Guest Per Night
This is the package for anyone wanting to take a break from the rat race, and who appreciates life's finer things. Enjoy Tofta's stunning nature and delicious food & drink!
From 3pm to 4.30pm, we serve afternoon tea/coffee with baked goods from the Manor kitchen. During summer, when the weather is nice, you can enjoy it on the veranda, but otherwise our coffee buffet is served in Jaktrummet (the Hunting Room) on the upper floor.
Before dinner, we gather for a glass of bubbly in one of the Manor's atmospheric rooms.
At 7pm (7:30 during summer), we serve the evening's three-course Manor menu with flavours of the season local produce. We have three dining rooms of different size – all beautiful and preserved just the way they were at the Manor in the past. Please ask if you and your company wish to dine privately.
After a good night's sleep in one of our hotel rooms in Smedjan you're invited to enjoy our breakfast buffet, which is also served in the Manor.
Our hotel rooms:
Tofta Manor's main building is heritage listed and therefore does not have any hotel rooms. Hotel rooms are available in a separate building situated a short walk from the Manor: Smedjan (the Smithy).
Afternoon tea/coffee
A glass of bubbly before dinner
Three-course menu
Breakfast in the Manor