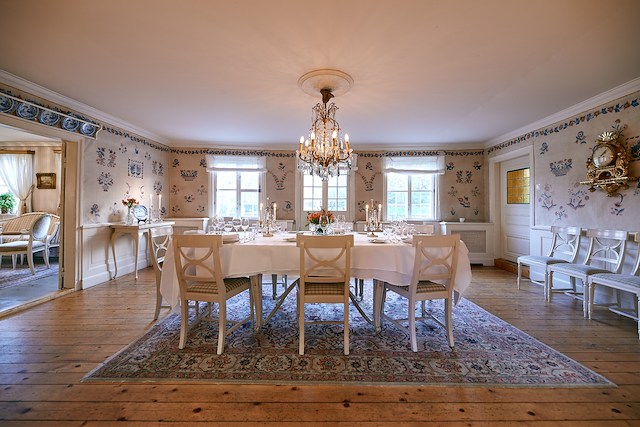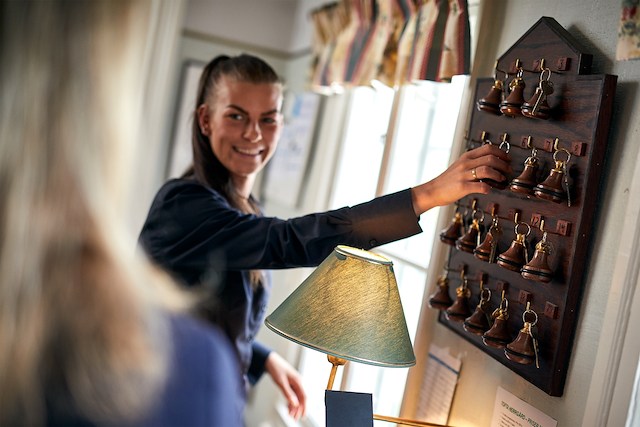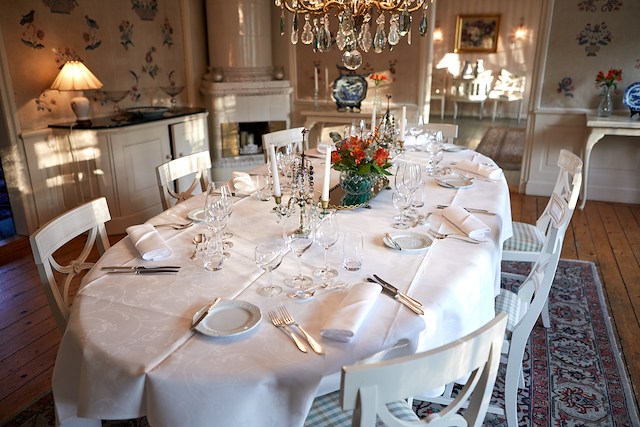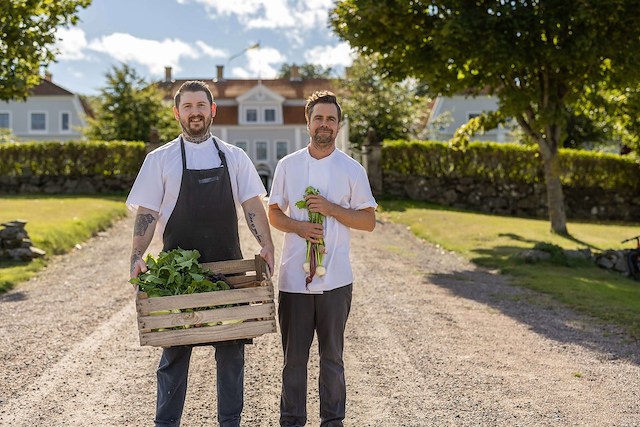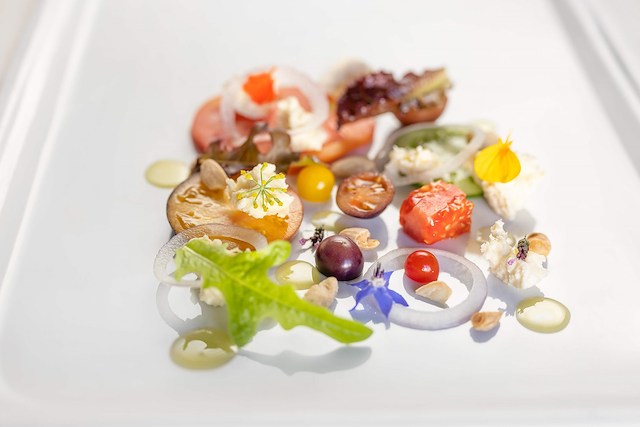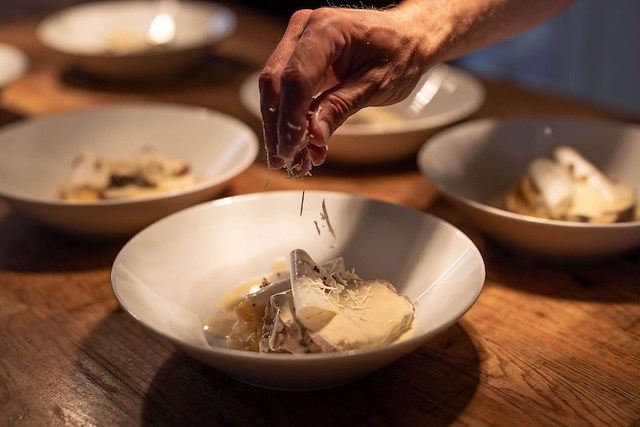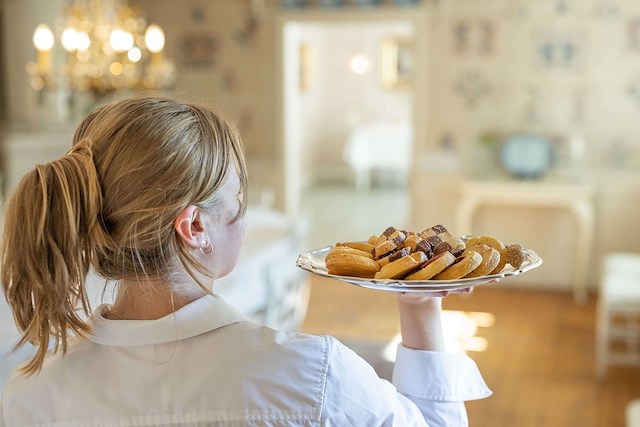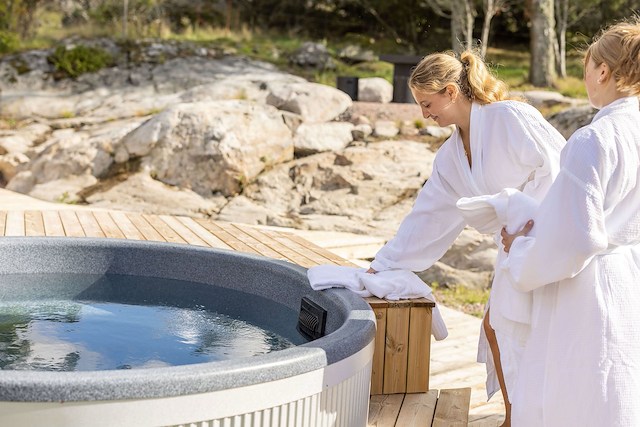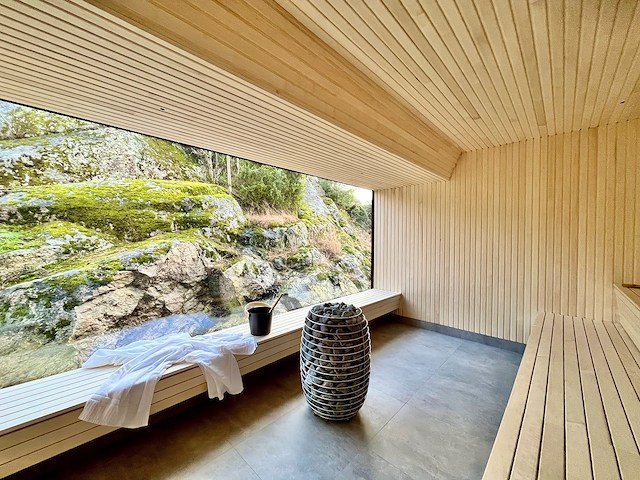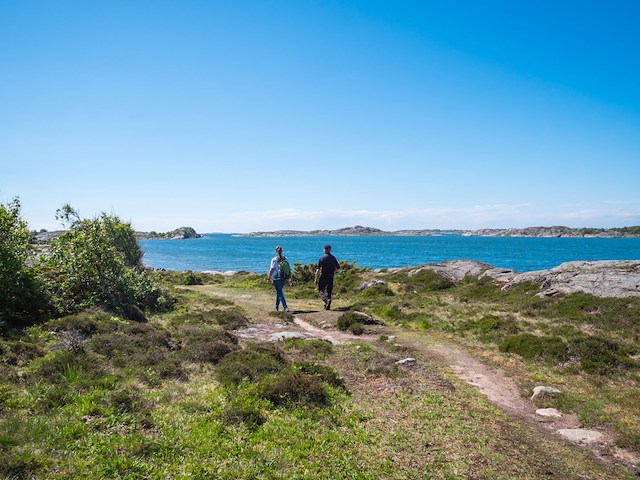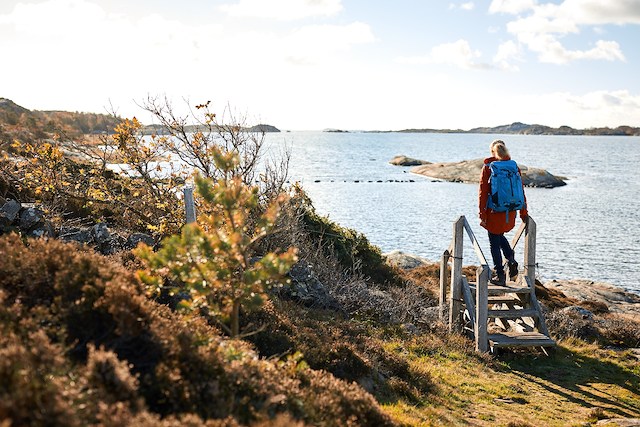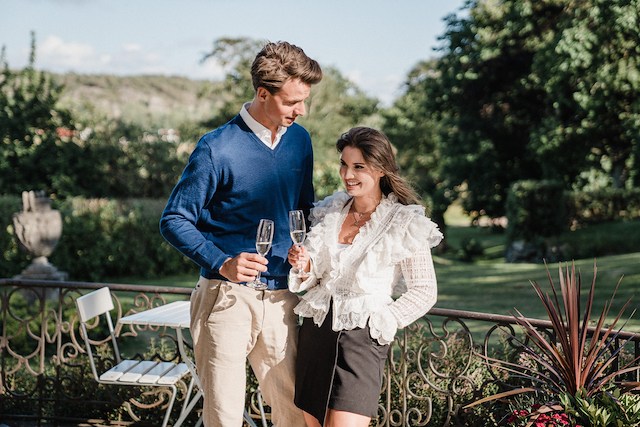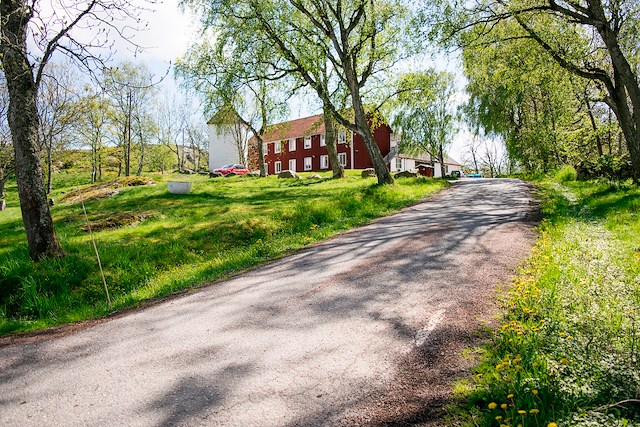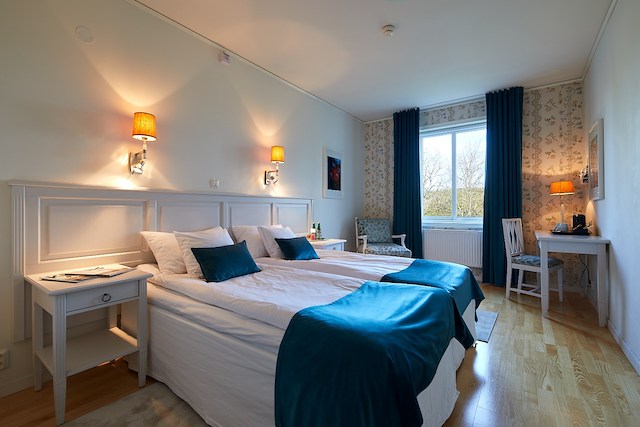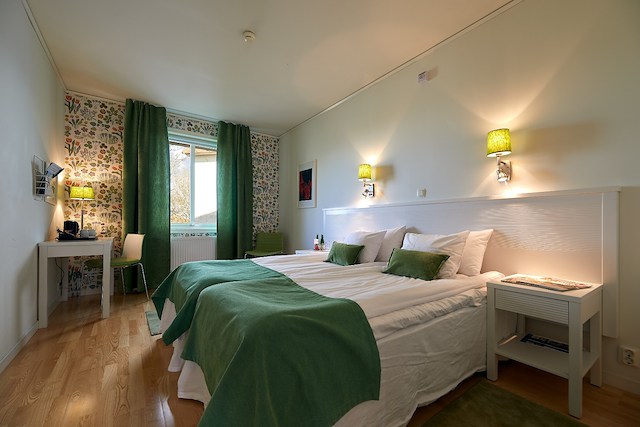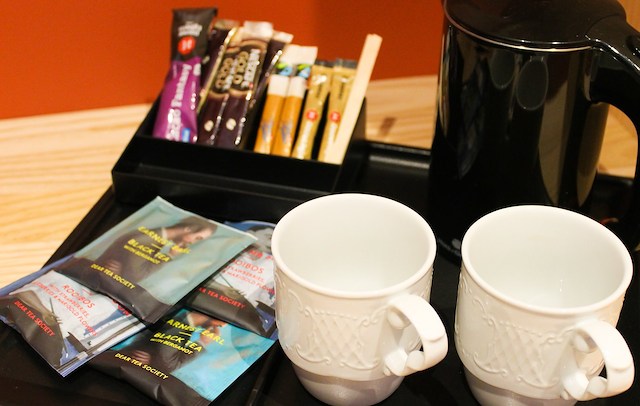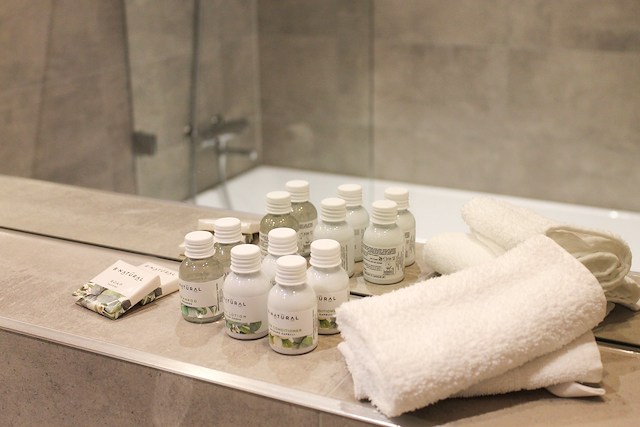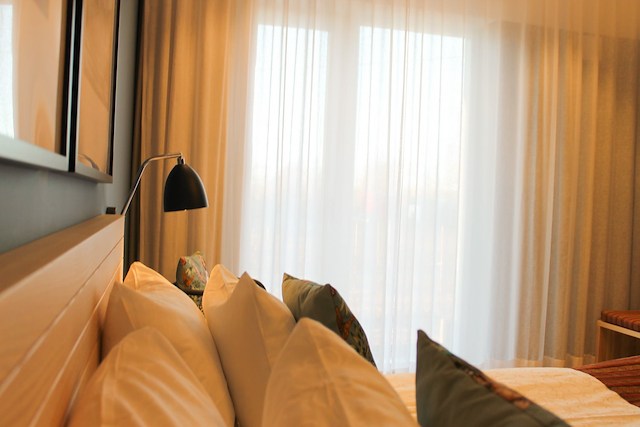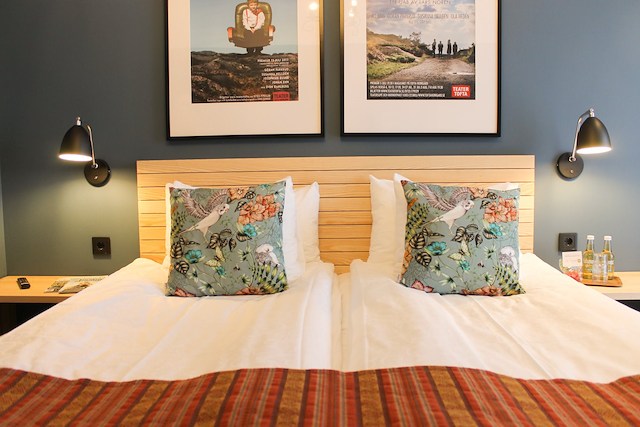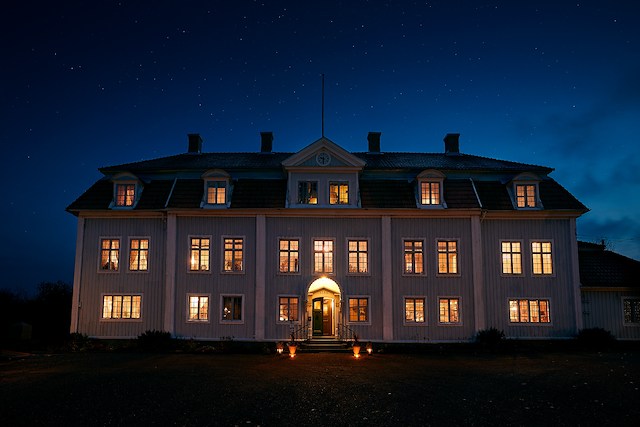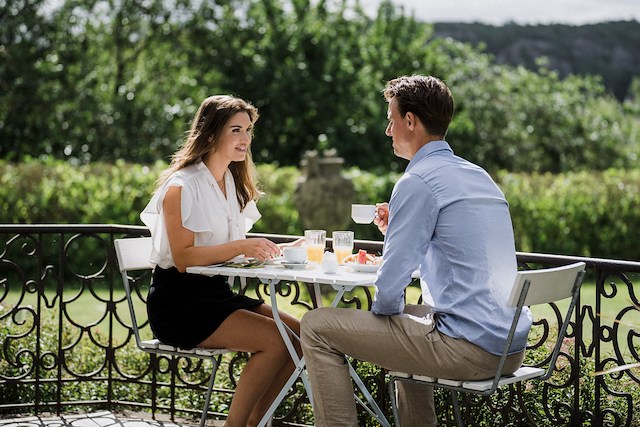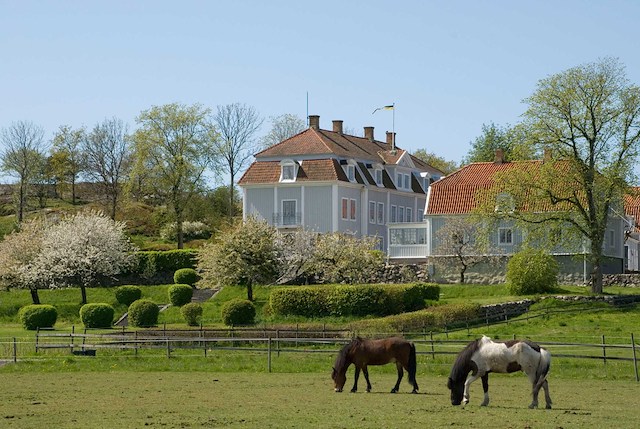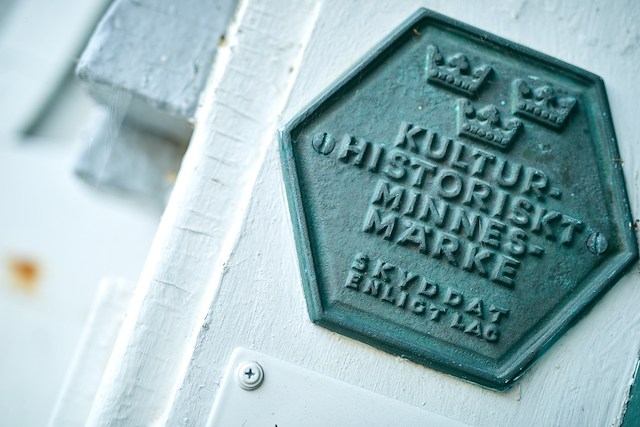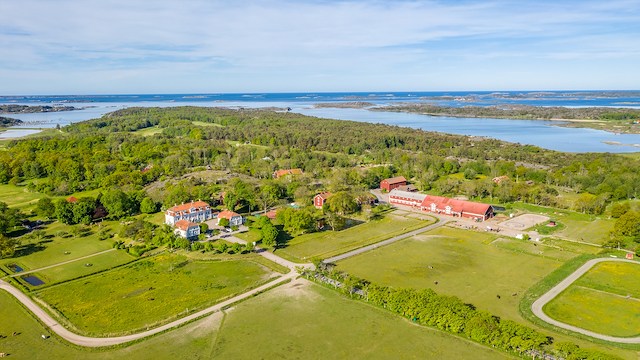 Tofta Manor package
Price from:
1790:- Per Guest
This is the package for anyone wanting to take a break from the rat race, and who appreciates life's finer things. Enjoy Tofta's stunning nature and delicious food & drink!
This package includes:
From 3pm to 4.30pm, we serve afternoon tea/coffee with cakes and sandwiches. During summer, when the weather is nice, you can enjoy it on the veranda, but otherwise our coffee buffet is served in Jaktrummet (the Hunting Room) on the upper floor.
Before dinner, we gather for a glass of bubbly in one of the Manor's atmospheric rooms.
The evenings three-course set menu. Served at 7 PM (5 or 7:30 PM during summer).
Accommodation in one of our rooms in Smedjan or Verkstan.
Our country breakfast buffet at the manor. Served between 8:30-10 AM.
RESTAURANT: We work with set menus per evening, thus making it easier for us to control our food waste. We work continuously with Swedish locally produced ingredients and what is in season. Please let us know prior to your visit if you have any food allergies or would like a vegetarian alternative.
Our hotel rooms:
Tofta Manor's main building is heritage listed and therefore does not have any hotel rooms. Our rooms are available in buildings situated a short walk from the Manor (150 m).
Afternoon tea/coffee
A glass of bubbly before dinner
Three-course menu
Breakfast in the Manor (served between 8:30-10AM)
Table reservation restaurant