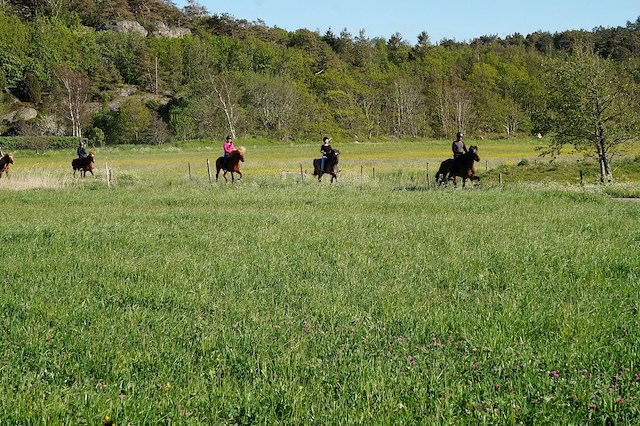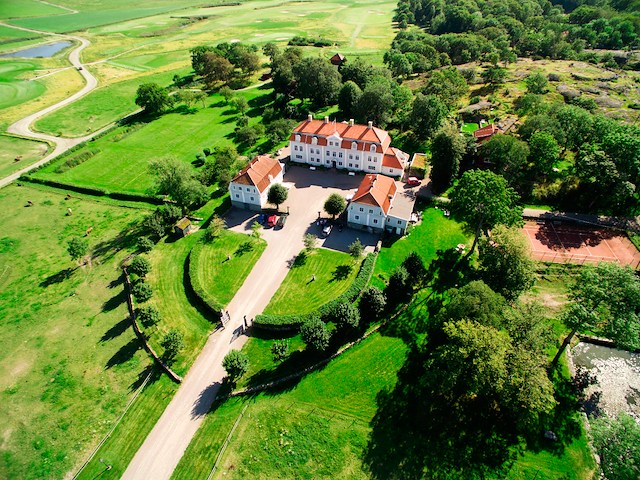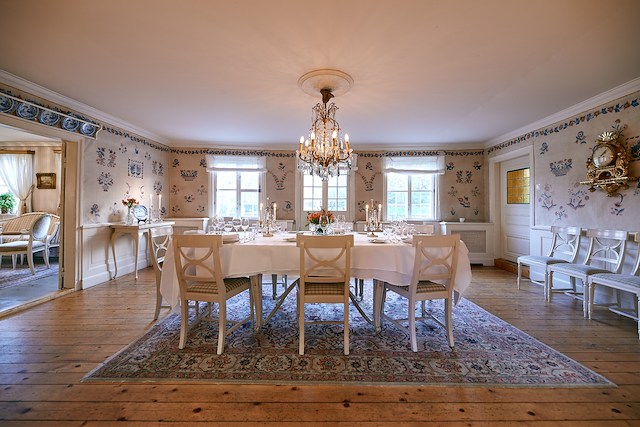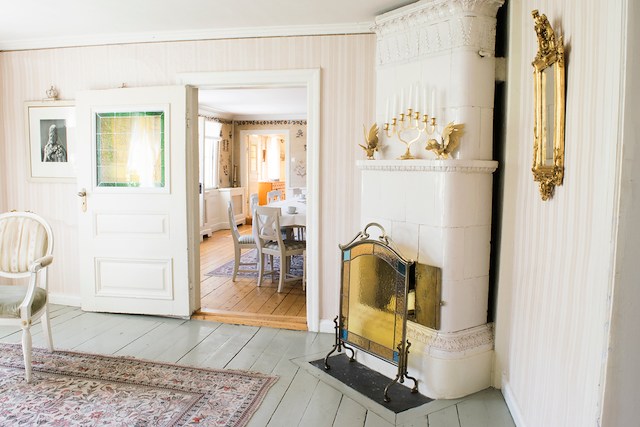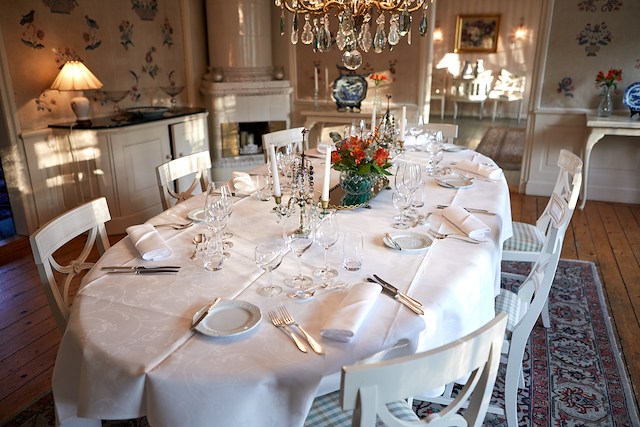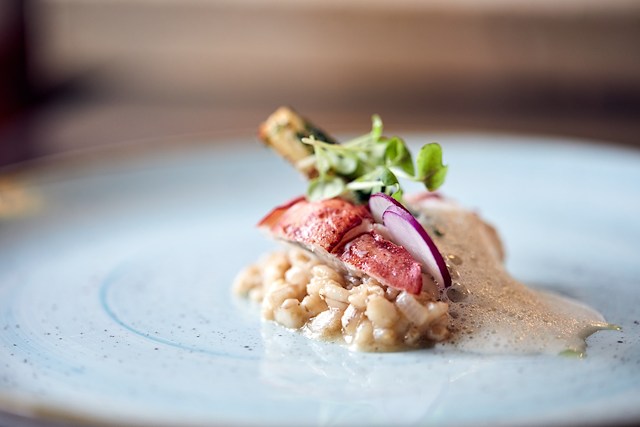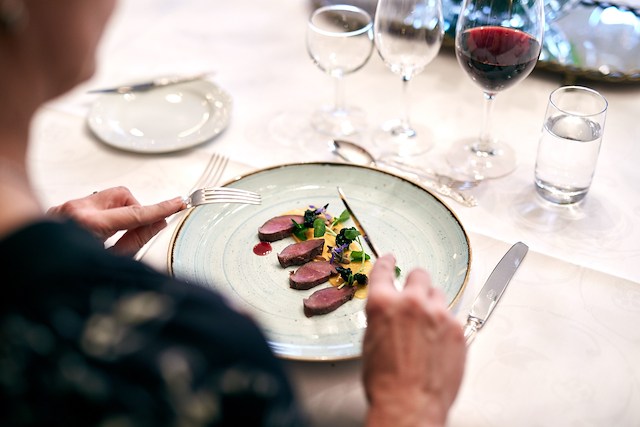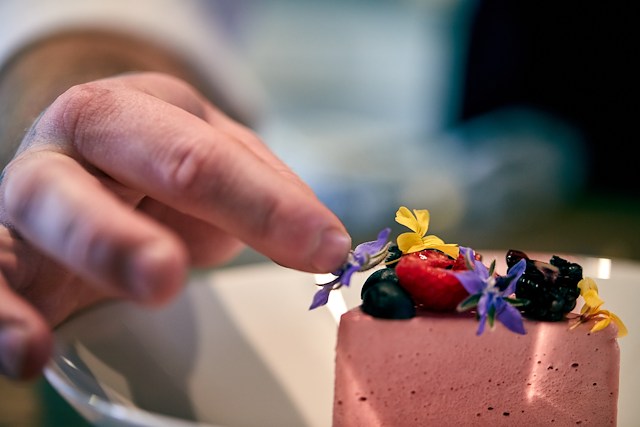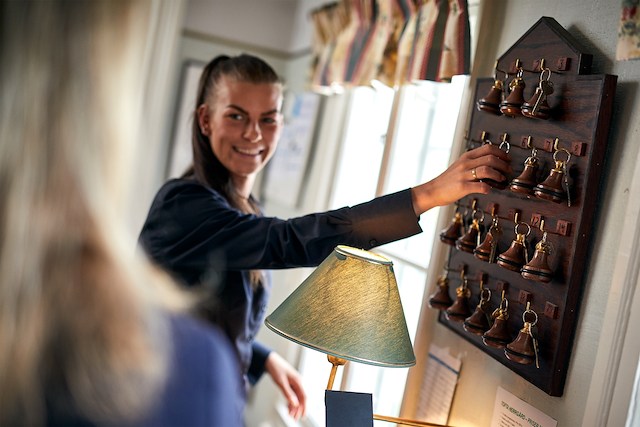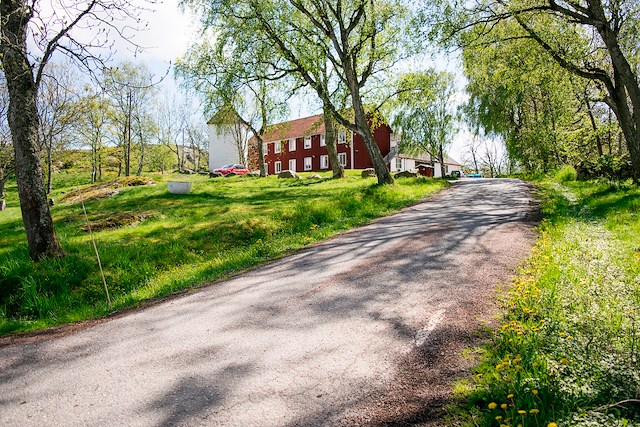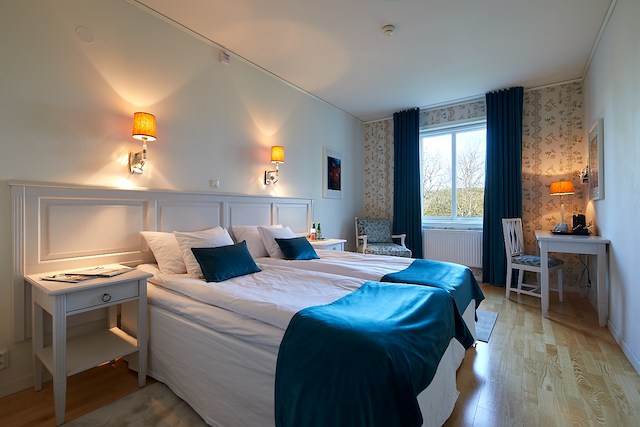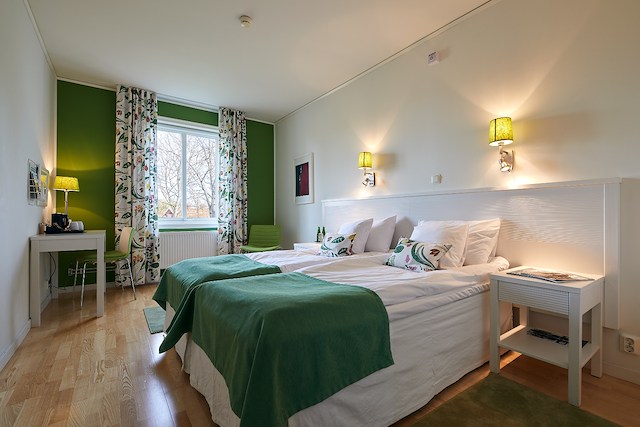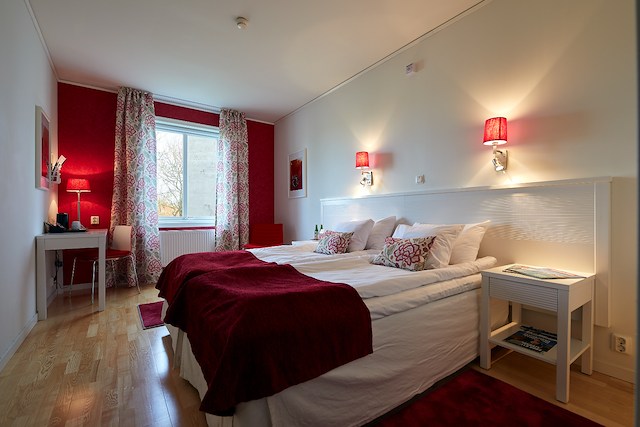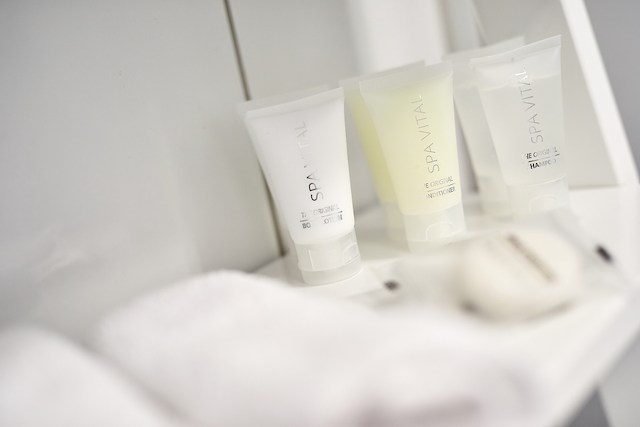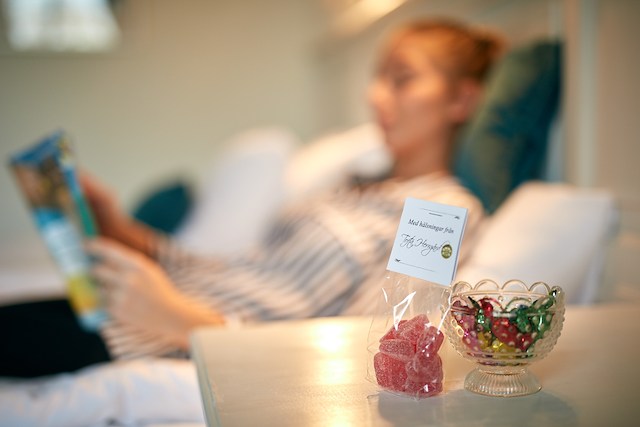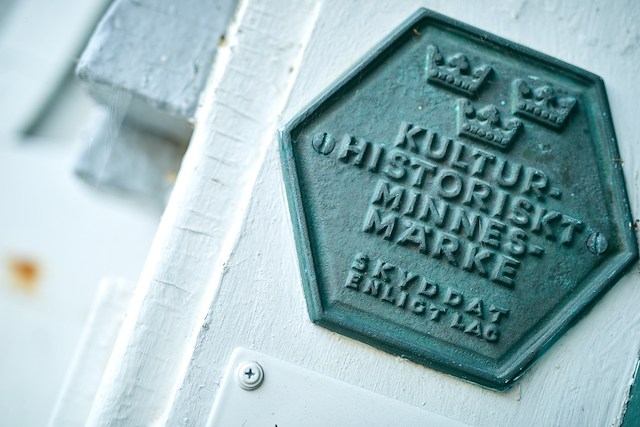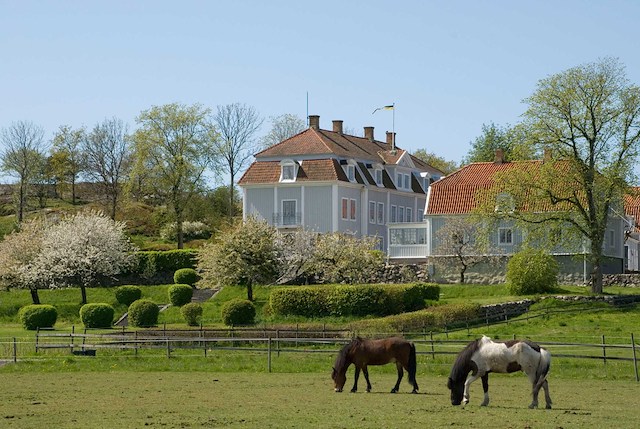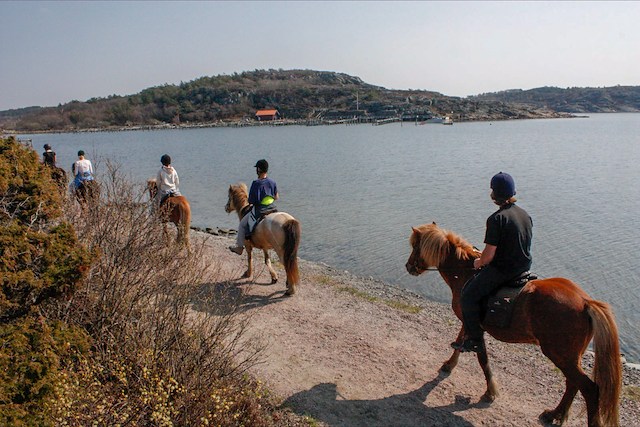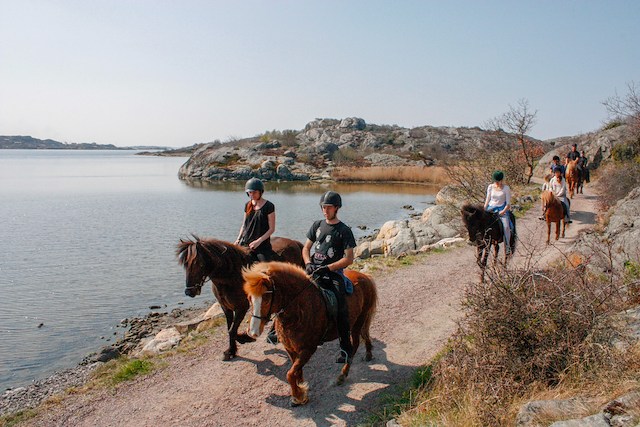 Horses and courses package
Price from:
2190:- Per Guest
In conjunction with Stall Tofta, operating out of the Manor's heritage-listed stables, we offer a riding package for those enjoying the finer things in life! Experience the beautiful nature of the Tofta Peninsula on horse-back, combined with great food & drink and the Manor's unique atmosphere.
Stall Tofta (Tofta Stables) offers trail riding with good and safe Icelandic horses through the beautiful surrounds around the Manor and Tofta nature reserve. The ride goes through forests and along the beach, offering stunning views. Bohuslän at its very best! We can guarantee you a great nature experience. Ride in groups of between 2 and 8 people for about two hours. We will take a short break during the ride, for tea/coffee and a bit to eat. We ride all year round, including in a little rain or bad weather.
You can choose the time of the ride. Rides take place on Saturday and Sundays at 10am and about 4pm. During summer, rides are held every day of the week, except Fridays. Please nominate your preferred riding time when booking.
Please note! We reserve the right to deny bookings if rides are full. If that is the case, we will get back to you with information and will try to help find an alternative.
CHILDREN: Riding is only added to your booking for adults. The minimum age for riding is 12 years. Please contact us if you have questions or want us to add on riding for your child older than 12 (additional cost will apply).

Also included in the package:
The evenings three-course set menu. Served at 7 PM (5 or 7:30 PM during summer).
Accommodation in one of our rooms in Smedjan or Verkstan.
Our country breakfast buffet at the manor. Served between 8:30-10 AM.
Rail riding information from Stall Tofta:
Our horses are safe and secure and we can match you with a suitable horse based on your experience. We can also accommodate beginners. Before departure, depending on experience, we will hold a brief instruction in the paddock to ensure everyone has a great ride. Our trail riding has been authorised by the Swedish Icelandic Horse Association.
Minimum age is 12 years, or 10 years with at least 2 years of riding experience.
Maximum weight is 85 kg.
Helmets are available for use.
In case of bad weather, bring suitable clothes as well as a change of clothes.
For a more comfortable ride, wear comfortable clothes and shoes with a low heel.
All riding is undertaken at your own risk, however, all customers are covered by accident insurance.
Link to Stall Tofta HERE (Swedish website)
RESTAURANT: We work with set menus per evening, thus making it easier for us to control our food waste. We work continuously with Swedish locally produced ingredients and what is in season. Please let us know prior to your visit if you have any food allergies or would like a vegetarian alternative.
Our hotel rooms:
Tofta Manor's main building is heritage listed and therefore does not have any hotel rooms. Our rooms are available in buildings situated a short walk from the Manor (150 m).
Three-course menu
Breakfast in the Manor (served between 8:30-10AM)
Trail riding on Icelandic horses
Table reservation restaurant